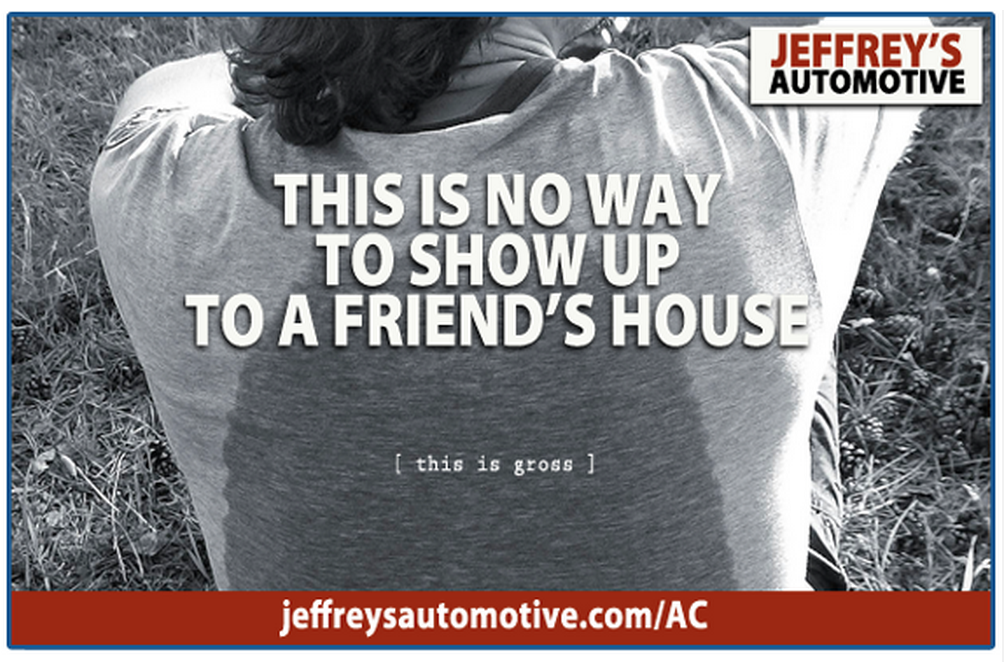 Even if they say, statistically, this has been one of the mildest summers . . . well, we all know it's still HOT in Texas!
As you navigate the roads of Fort Worth, Keller, North Richland Hills or any other surround communities, your car needs to be a cool zone! No sense sweating on the way to a friend's house, to school or to church. Yuk!
If we can help service your car's A/C, bring it in and let us have a look. We will do a full assessment of why your A/C is now blowing cold air – WE CAN FIX IT!