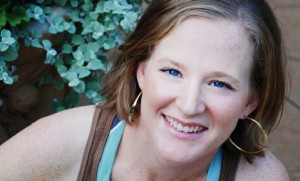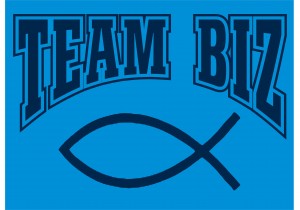 Jeffrey's Automotive is thankful for the opportunity to join with others to sponsor Jenny's Run for Hope !
Jenny Bizaillion, 31, lost her life after a sudden illness and infection. She fought courageously but was overcome by the infections in her body on February 23, 2010.
Jenny was a mighty warrior for Christ as well as a loving wife, awesome mom, precious daughter, incredible friend!  She is greatly missed and survived by husband David, their 10 year old daughter Malaya, and the extended Bizaillion and Ross families.
Over 12,000 individuals throughout the world followed Jenny's battle and prayed for her healing through https://www.carepages.com/carepages/JennyBizaillionUpdates . The website continues to be a support to the family and includes updates on the benefits being organized in her name.
Jenny's family had no medical insurance and is currently overwhelmed by mounting medical bills.  Now it is our turn to do what we can to help!