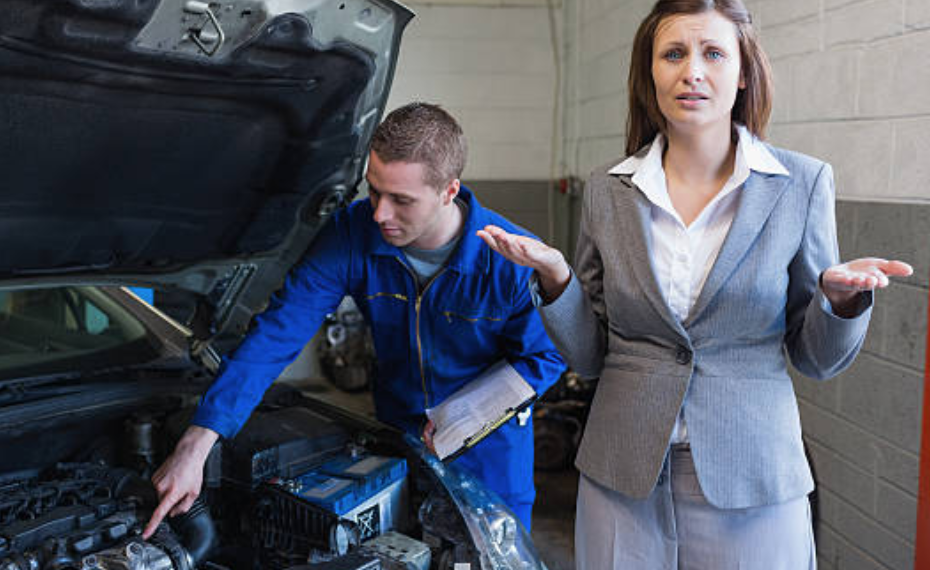 The mechanic industry does have a reputation in the community for sometimes charging for unnecessary repairs. It is hard to know for sure if every suggestion is "unnecessary" but sometimes customers just do not know. At Jeffrey's, we do our very best to explain to you (and show you if necessary) WHY you need the repair. If we speak too much in "mechanic-speak" where we are not understandable, we want to get better. We never want a customer to walk out assuming that the repair we suggested was someone "unnecessary."
Mark Smith noticed this:
"Everyone is always great to work with. I always feel they are honest about the work that needs to be done and don't try to push unnecessary repairs on you. Great place to take your vehicle and the work is great."
Maria G., made a similar remark:
"They will not try to sell you what you don't need. That alone is worth 5 stars."
Darryl W. remarked about a similar notion about the "unnecessary" things:
"Having to have unexpected auto repairs is never a positive experience, but the crew at Jeffrey's did everything right. Process started at 0900 and I drove out at 1600 same day. Professional folks here, with no unnecessary fees."
If you come into our shop and we offer an explanation of something you need, we hope you can trust that we believe it is important, maybe even essential. And yes, we have even told people they can wait on a repair sometimes. But if you walk out thinking we prescribed an "unnecessary" repair, please give us a chance to better explain it. We want our words to communicate the need and help you understand why it is important.
Stop by our shop at 5913 Denton Hwy 377 between Watauga and Haltom City, just a few blocks from North Richland Hills. We are minutes from Keller and another few minutes south to Loop 820 – easy to get to and easy to find!
Call us 817-485-7340