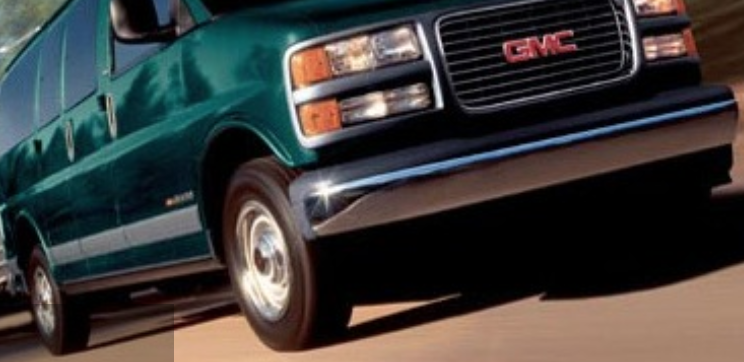 We know our customers have a great deal of choices in auto repair in the north Fort Worth area. Even when it comes to speciality services such as brake repair, there are a number of dealerships, national chain repair shops and smaller speciality shops who work on just brakes.
Earlier this month, Sam from the north Fort Worth area (around Park Glen), shared with us his experience at a competitor and then his subsequent experience at Jeffrey's. Here are Sam's words as he left them in a Google review:
"Owned and operated by a person with solid ethics and morals. Being disabled I sometimes have to plead poverty and Morton (Jeffrey) and his team has always been honest and fair. Recently had expensive and emergency brake work and the vendor who supposedly specialized in brakes quoted me almost $800 FOR ONE WHEEL. We bit the bullet and had the vehicle towed to Jeffrey's where they were able to make the repairs for less than half the price because most of the first quote included unnecessary and possibly fraudulent parts and the labor to install them. Jeffrey's has always been honest and sincere about helping. HIGHLY recommended."
Thank you, Sam, for trusting us with your GMC. We appreciate your business over the past couple of years!