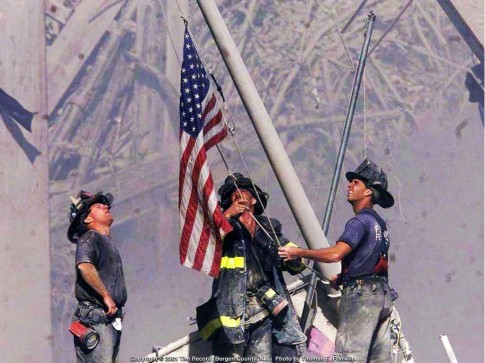 9/11 is a day to reflect upon and remember.
At Jeffrey's Automotive, we honor those who stand ready to protect and serve our country and we remember those who lost their lives that day.
Next week September 12-16 – we will provide a 10% discount on all labor charges for our public servants . . . police, fire departments and emergency personnel.
Thank you for your service to our community and to our great country.
The Management Team at Jeffrey's Automotive (learn more about us)

* Did you know that on every Friday, the upfront service writers all wear RED in honor of our troops?  (click here to find out more)
SHARE:  click on the share button below to share this blessing with your friends and family members!