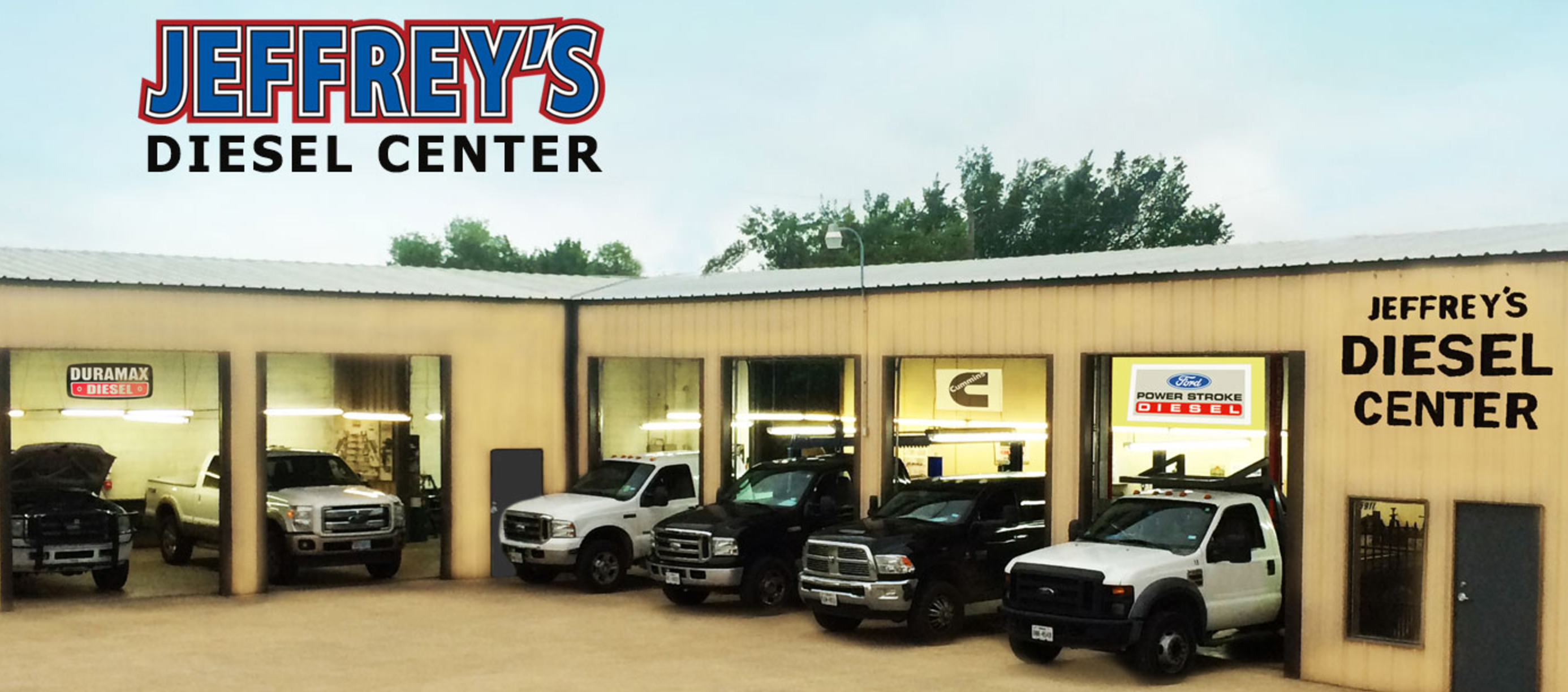 If you have a diesel truck of any make, our ASE master techs are ready to serve you! Dealerships will often tell you that they cannot fix your truck for a long time, but not at Jeffrey's. You can call 817-485-7340 and ask for one of our diesel service advisors who can get your scheduled as soon as possible.
Below are 3 testimonials from recent diesel customers (click on each to view larger image to read):



For more information, click here to learn how we can help service your diesel truck.