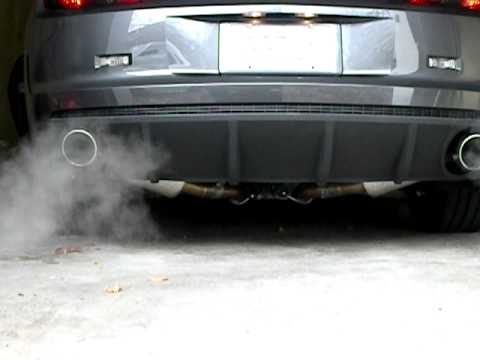 Another great review of our custom exhaust work from Chris:
"The folks at Jeffery's really helped me out. I had them install a mid pipe on my exhaust for me since I didn't have a lift. Many places would have turned me away since I didn't buy the part through them at an inflated rate. Not only did they install it for me, but they did it for about half the price it was going to cost me to go buy a jack that would lift my car up high enough for me to do it myself. All in all, they saved me money, they saved me elbow grease, and they saved me patience by taking the job and not making me call around the metroplex looking for someone to install a part that no shop would have been able to get anyway.
Thanks again, Jeffery's. I'll be using you again in the future, and sending everyone I know there."
We appreciate the review, Clint!