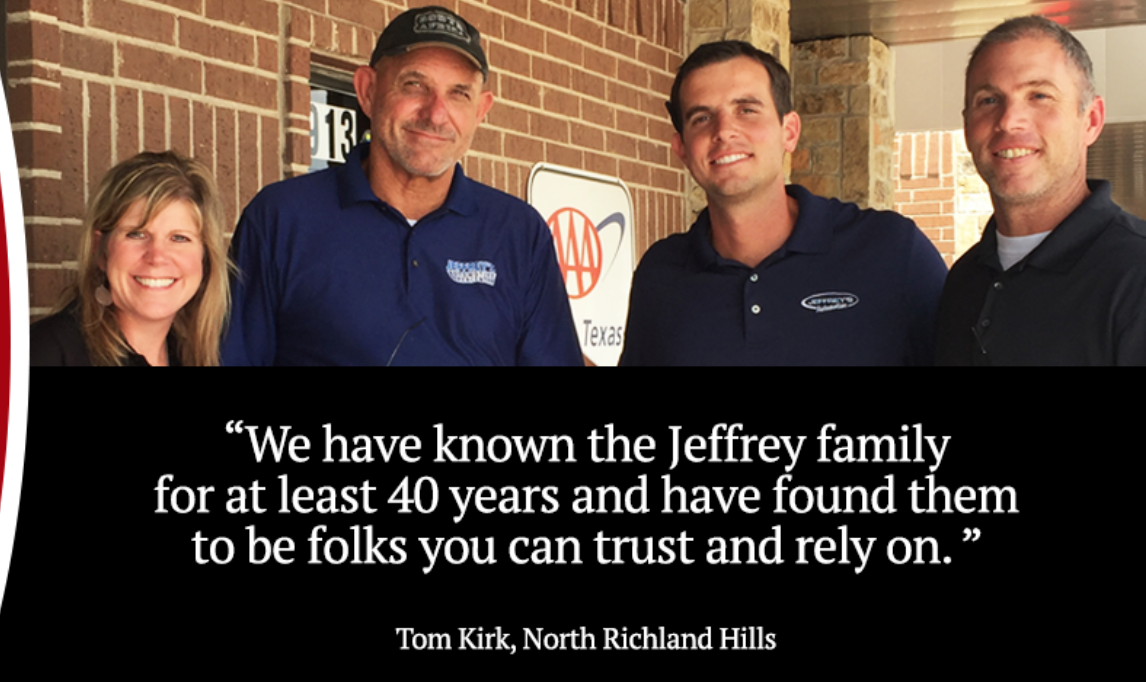 From time to time, we do receive anonymous reviews from customers. While sometimes they do lodge a few complaints or ideas for improvement, there are times when you get a glowing 5-star review and you really wish you could know who left the review so you could say "THANK YOU!"
Just recently, someone wrote on Google (where have an average 4.4 star rating with over 250 non-compensated reviews) – it's pretty awesome, so we'll post it in its entirety.
"18 Years/6 cars and counting … they always are dependable and are up front and honest if they cannot solve the issue. I've taken my Dodge, Nissan, two Mazda's, Toyota and a Hyundai to this shop over the past 18 years. Never have they over committed and are VERY quick to point out if a repair needs to be done at a dealer due to a specialty need. What's great is that you see the SAME employees at the counter whenever you go in – not an employee who was there for a few months and then left. There is strong employee loyalty at this location, and strong customer loyalty as well.(Regardless of some of these rankings.) They are a family run business, so having the weekends off is critical – as well as taking a week out of the year off as well. If I have a car emergency during any of those times, honestly, it's not their fault, it's just Murphy's Law. And they open bright and early so I can drop my car off before heading in, then give me a call if the repair will take longer than expected. In this day and age it's nice to have a 'partner' in the business community who treats me fairly and knows me by name."
This is such a great review and obviously someone we know well since we have been servicing his/her vehicles for almost 20 years! Here's a few things that we love about the review:
it's 5 stars!
it talks about a 18 year relationship – that says something about them finding a mechanic they trust
look at the variety of cars we have serviced – we can fix it all!
they notice that some of our employees have been around a LONG time – our employees love working at Jeffrey's!
recognition of our family-run business – yes, we still have an on-site family management team
we are a partner in their car care!
We love reviews like this – can we be your mechanic? Call us at 817-485-7340