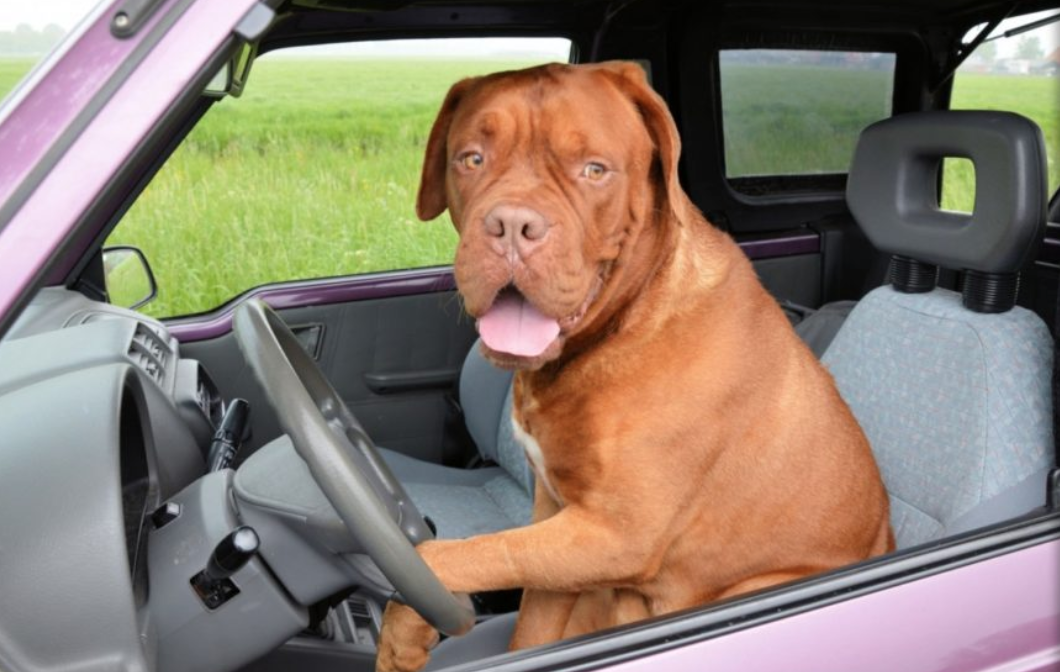 We know how stressful it can be to be new to our area. So many choices in car repair. We know a lot of our customers find us via Google where they see our hundreds of 5-star reviews (at the time of this post, we have an average 4.7 of 5 stars from almost 700 reviews). In addition, friends tell their new neighbors about us. And we have some good relationships with tire shops in the area. Here's what one customer shared:
"Being new to the area I wasn't sure who to go with for my very much needed tire alignment. I chose Jeffrey's because my tire store recommended them! I'm So glad they did!"
We have had several Discount Tire referrals:
This customer made several other comments about their experience:
"Very professional and quick service with reasonable rates."
But then this part of the review really surprised us. Dogs. Who would have thought that a conversation about dogs with a customer would be something noticeable. Glad it was!
"Also as I was sitting outside waiting for my car I overheard one of the employees chatting about dogs with an elderly woman who had brought her car in. I'm sure they are busy but he took the time to converse with her and not make it seem like she was just another dollar walking through the door!"
That's so cool! Finally, this customer makes one final declaration – the one we like the most!
"I will definitely come back here again if needed."
What a great review on our Facebook page – check out the other reviews as well!
https://www.facebook.com/pg/jeffreysautomotive/reviews