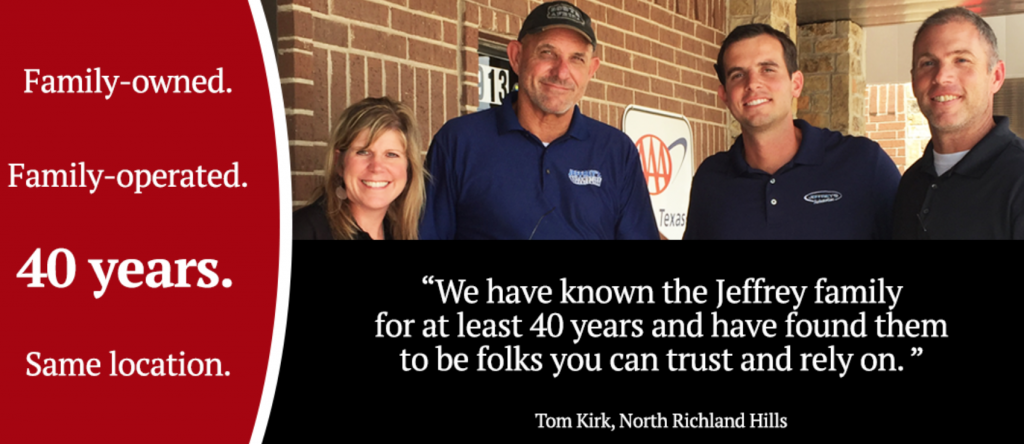 WE LOVE NEW CUSTOMERS! Here are a couple of 5-star reviews in January:
"Tony took my work order and listened to what I had to say as I described the issues I was having with my car. He quickly estimated whether they could fit me in and got the ball rolling. Later, when he called to let me know the preliminary findings, he didn't utilize gloom and doom tactics to spin me into needless worry about my car, but was matter of fact with a best case/worst case scenario. The business appeared clean and organized from all aspects. As soon as you walk in the front door there is an organized pit of customer advisors at their desks facing forward so I didn't have to ring a bell for service. I needed to get something from my trunk while my car was up on the rack in case they needed to keep it overnight and they didn't scoff at me for it. The worksite appeared well organized and professionally operated. I was treated with respect, showed patience and kindness which I really appreciate because I had been trying to resolve a problem with my car for more than a week and was very tired. I was very satisfied with the work they did on my car and the amount I was charged for it." – Jennifer S., Fort Worth (Park Glen area)
"I totally recommend this place.I needed a Vehicle Inspection and didnt have an appointment so decided to walk in and they took care of me right away.The man that helped me was so nice and polite he even showed me how to use their awesome coffee machine!!I loved it they had all coffee flavors and teas.This made my experience even better because I am a coffee lover. I am definitly going to back.They have great customer service and were done with my Expedition in less than 30min.Thank you Jeffreys Automotive." Pamela H., Watauga
BUT WE ALSO ARE GRATEFUL FOR OUR LONG-TIME CUSTOMERS, TOO! Here's a few of their comments:
"It's rare to find an auto service company that you truly can trust. My experience with Jeffery's has always been great." Ron S.
"Jeffrey's is the only place we will take our cars for repair. We'll never use the dealerships again. Jeffrey's is cheaper, faster, more honest, and just does a better job. We've always been very pleased!" Julie N.
"My family & I have been customers of Jeffrey's Automotive since 1979. I've had at least 7 cars, mom had a few, & my brother had 2 (I think) & my uncle brings his cars also. . . .work is guaranteed & he does amazing things to your car!" Anne D.
"We've been customers for about 8 years because these guys are honest, pleasant and a good value. I would highly recommend them." Donna C.
So whether you have been with us from the beginning (over 40 years, same location), or if you are looking for an auto repair shop you can trust, we are thankful for your business.
Give us a call – or walk right in.
817-485-7340