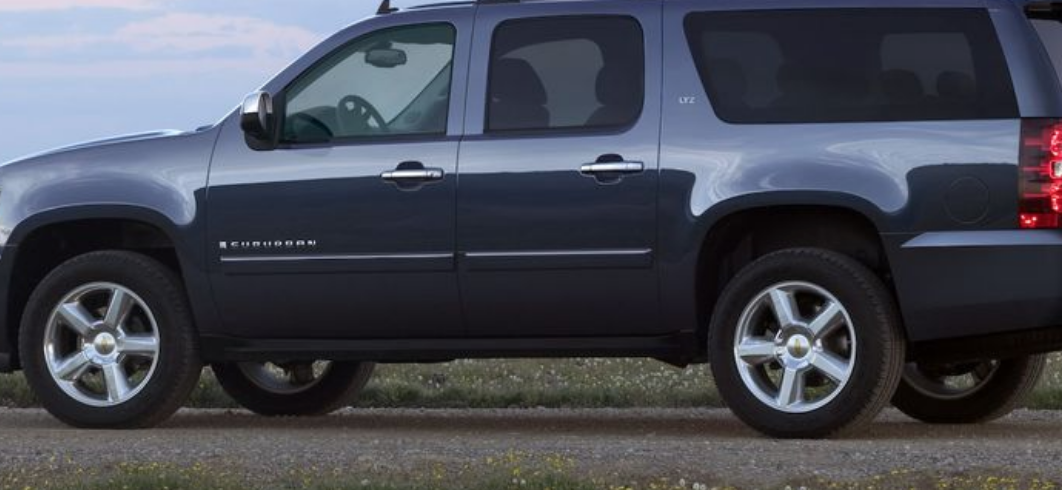 Shawn has been a customer for almost 5 years. We have had the opportunity to work on his Chevy Suburban and Chevy truck, too. Thrilled to get this strong endorsement from Shawn (who lives in Haltom City not far from our shop on Denton Hwy 377):
"Brought my 2006 suburban in to have the rear main and plate and oil pan gasket done because it was leaking oil so bad. They told me it would take a couple days. Dropped it off at 730 Tuesday morning they called me at 10 Wednesday morning told me it was done. Excellent fast service and very friendly staff. Have never had a bad experience with those guys. The tech even came out when I went to pick it up and explained everything he did and he went above and beyond any shop I have ever seen to thoroughly clean all the leaked oil off of the bottom of my engine and transmission. Probably hasn't been that clean since it was built in the factory, you can eat off my oil pan now. Have only driven it about 50 miles since the repair was done so only time will tell if everything stays sealed up with no leaks but so far so good! Would definitely recommend to anyone to use this shop. Excellent fast work. Thanks guys!"
Love several of the things that Shawn points out:
"Fast service" – obviously this depends on what it is that we are working on, or how busy it gets, but we certain aim for getting you back on the road as quickly as possible!
"Very friendly staff" – this comes naturally because our men and women in the front office (and our techs in the back) are happy people, but we definitely train ourselves all the time on how we can treat our customers the best. We know that when they are repairs on a car, it's not a happy time. Nothing makes it worse than to interact with unfriendly mechanics, so are happy Shawn brought his Chevy SUV to us!
"Never had a bad experience" – LOVE this! We try and help everyone have a great experience, and we appreciate Shawn's repeat business since 2013!
"Explained everything" – again, this is part of good customer service. If we do not come right out and explain something, we want our customers to ask about the repairs made (and we never will start repairs until the customer agrees to begin – so that's a great time to ask plenty of questions about the work to be done.)
"Would definitely recommend to anyone" – we love referrals! That's how we have enjoyed 40 years of great customers!
Can we help you?
Give us a call:  871-485-7340