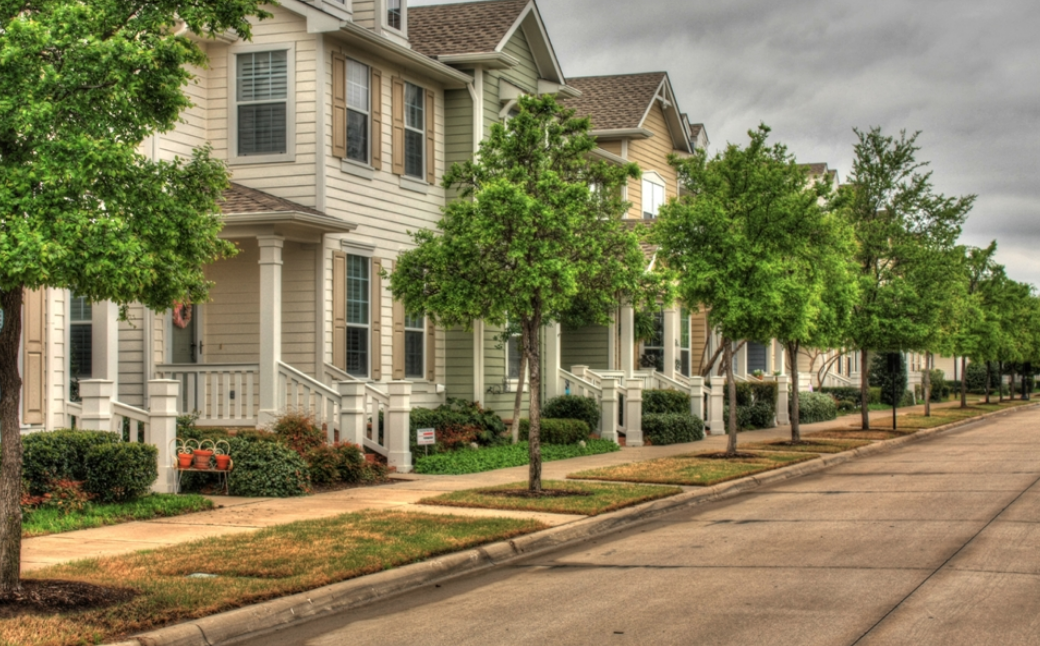 Ron from North Richland Hills has been a customer of Jeffrey's for a little over a year.
"It's hard to find a auto repair that has the knowledge & experience to work on my 1980 Corvette. Jeffrey's set up the day to bring it in, They ID the problem, got the parts & did a excellent job fixing my Vette. Got it back the next day. Runs like a new :8 year old car. Highly recommend Jeffrey's. Excellent & really good people"
Thank you, Ron, for such nice words. Also thank you for your repeat business. We love taking care of your Corvette!
If you have a Corvette or any other car you need to run like new, give Jeffrey's a call! 817-485-7340