Jeffrey's Collision Center is now on Instagram!
There is nothing more devastating and discouraging than a minor fender bender, some bummer hail damage, or just the paint coming off the hood of the truck you love so much. Follow us on Instagram so we can share with you some amazing BEFORE and AFTER pictures of the amazing job of restoration we can do at our body shop on the same grounds of Jeffrey's Automotive Repair.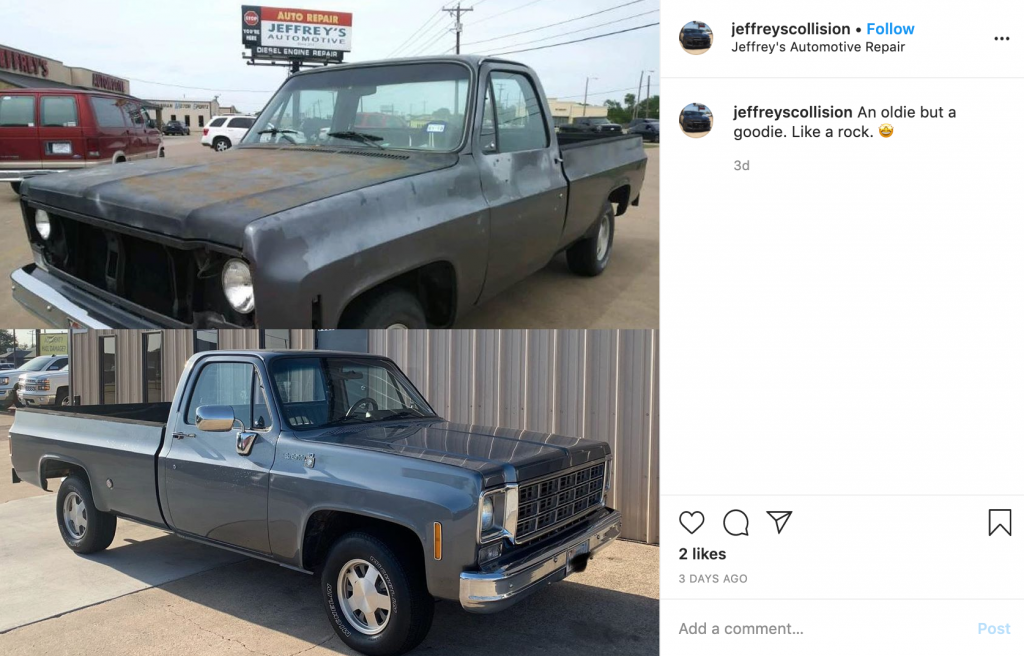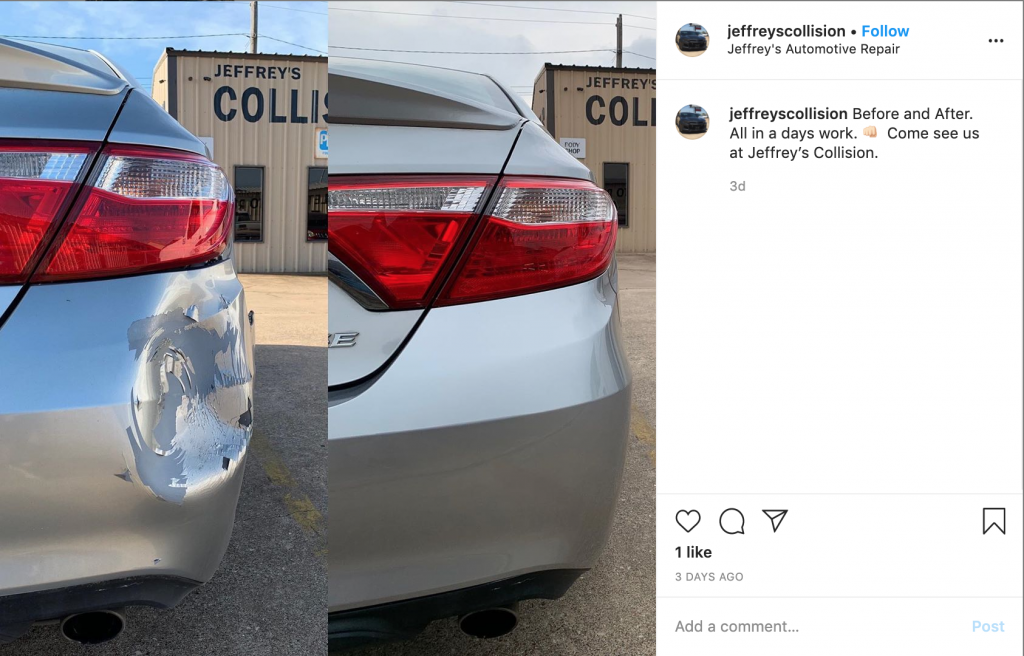 You can also reach out to us and we can help you navigate the crazy and complicated world of insurance: (817) 485-6420. We are located at 5907 Denton Hwy., Watauga, TX 76148.
Follow Jeffrey's Collision Center on Instagram