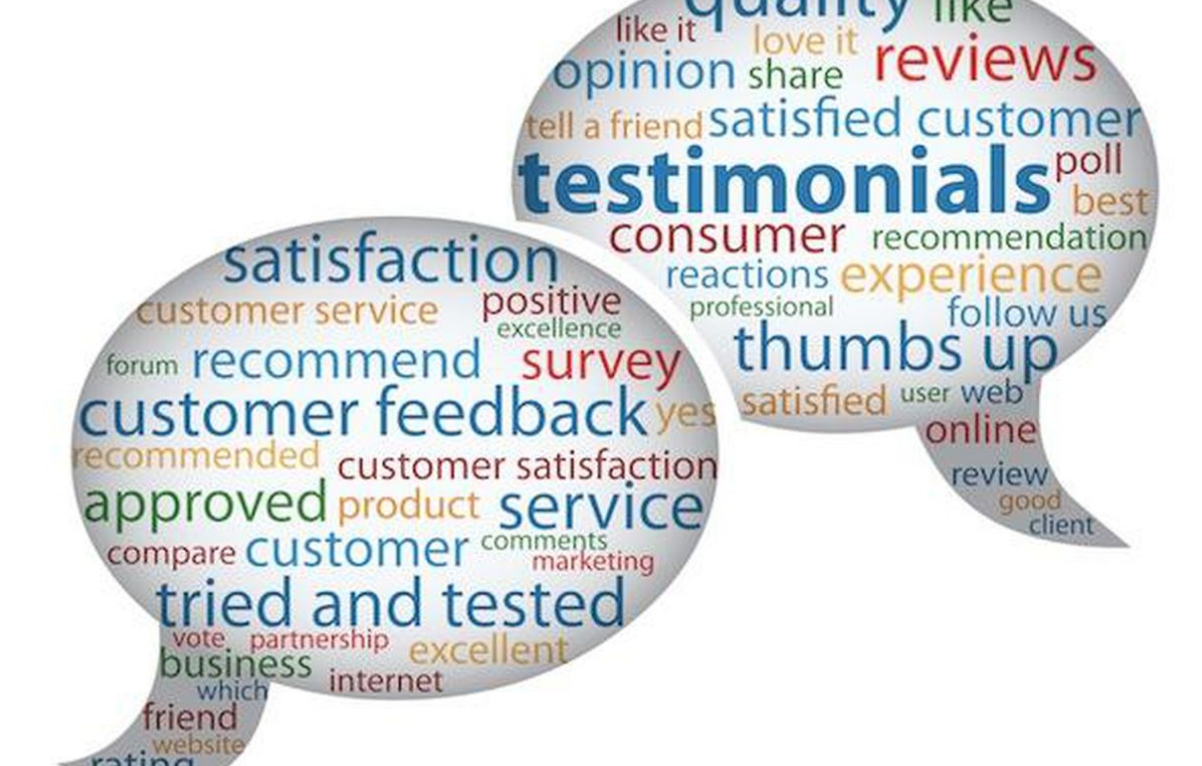 Every business will say that word-of-mouth is the best form of promoting their business! And we agree!!
This is the main reason that the majority of our posts are letting our customers tell you about their experience. We love to talk to people about why WE think they should choose Jeffrey's Automotive. But we are biased!
When our customers do the talking, it reinforces what we say, but it allows you to hear it from their point of view.
Several customers in July have given us 5-star reviews on Google and mentioned the fact that they recommend Jeffrey's:
[Carmen Campisi] Jeffrey's Automotive is an exceptional mechanic! They paid attention to my needs explained everything that they were doing and everything that I was needing and the staff was courteous polite and serving! In addition their pricing is phenomenal definitely would recommend them to my friends and family!
[Randel Bird] I go to Jeffrey's Automotive for all of my repairs. I have an older model truck that had extensive front end work done on and I am very satisfied with their staff, their service, and their work. I highly recommend them.
[Bennie Bazley] This shop is honest, has fair prices and get repair completed in a timely fashion. I would recommend to others to give this repair shop a try.
[Caio Braga] Great service. Fast turnaround. Highly recommended neighborhood shop.
[Toni Rivera] First time customer. This place was highly recommended by my tire place. Tony was the one I dealt with, very knowledgeable and understanding. Work was done in a timely manner . I have already recommended Jeffreys to some of my coworkers. I will return.
We hope you listen to these July customers who all recommend Jeffrey's. Especially take note of the last one from Tony R. Tony is writing as a first-time customer. He came because someone recommended us to him. And he is already recommending Jeffrey's to others.
This is the powerful word-of-mouth that has fueled our business for 40 years!
Call us 817-485-7340