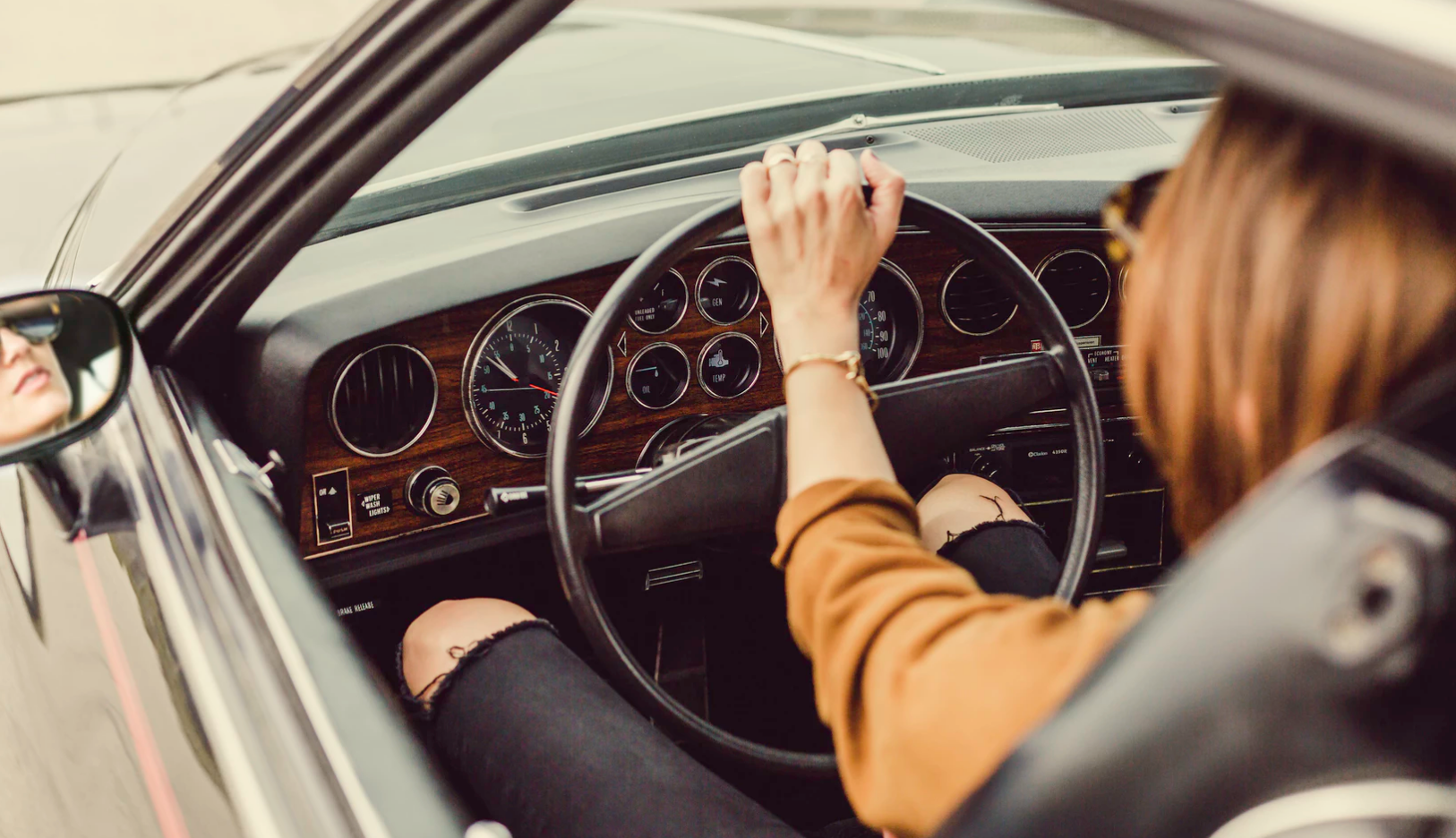 Our customer base comes from a variety of communities around North Fort Worth. In the area of Saginaw, Haslet, Watauga or Keller, there are thousands of customers who return to Jeffrey's Automotive for service on their vehicles.
Recently, Diane, who lives in the north Fort Worth area, stated the following in a 5-star review:
"Wonderful place to take my car.  I feel comfortable with  them handling my automobile needs. I am a woman and I am fully persuaded in there ability to do what they say they can do.  And they don't take advantage of me because I am a woman. I have taken three of my cars there for service, and one of them is my daughters, and she loves them. "Great work guys"…We have not been disappointed yet in the 6 years I have used there services."
Diane has been a repeat customer for almost 6 years and we are grateful for her repeat business but also humbled by her complimentary words. It is our strong desire for EVERY customer (regardless of race, gender or socio-economic background) feel comfortable with Jeffrey's.
We love working on new cars, old cars, domestic cars or foreign ones. Whether it's brake repair, AC repair, alignment or a quick oil change, we love helping our customers get safely back on the road!
Call for an appointment – 817-485-7340