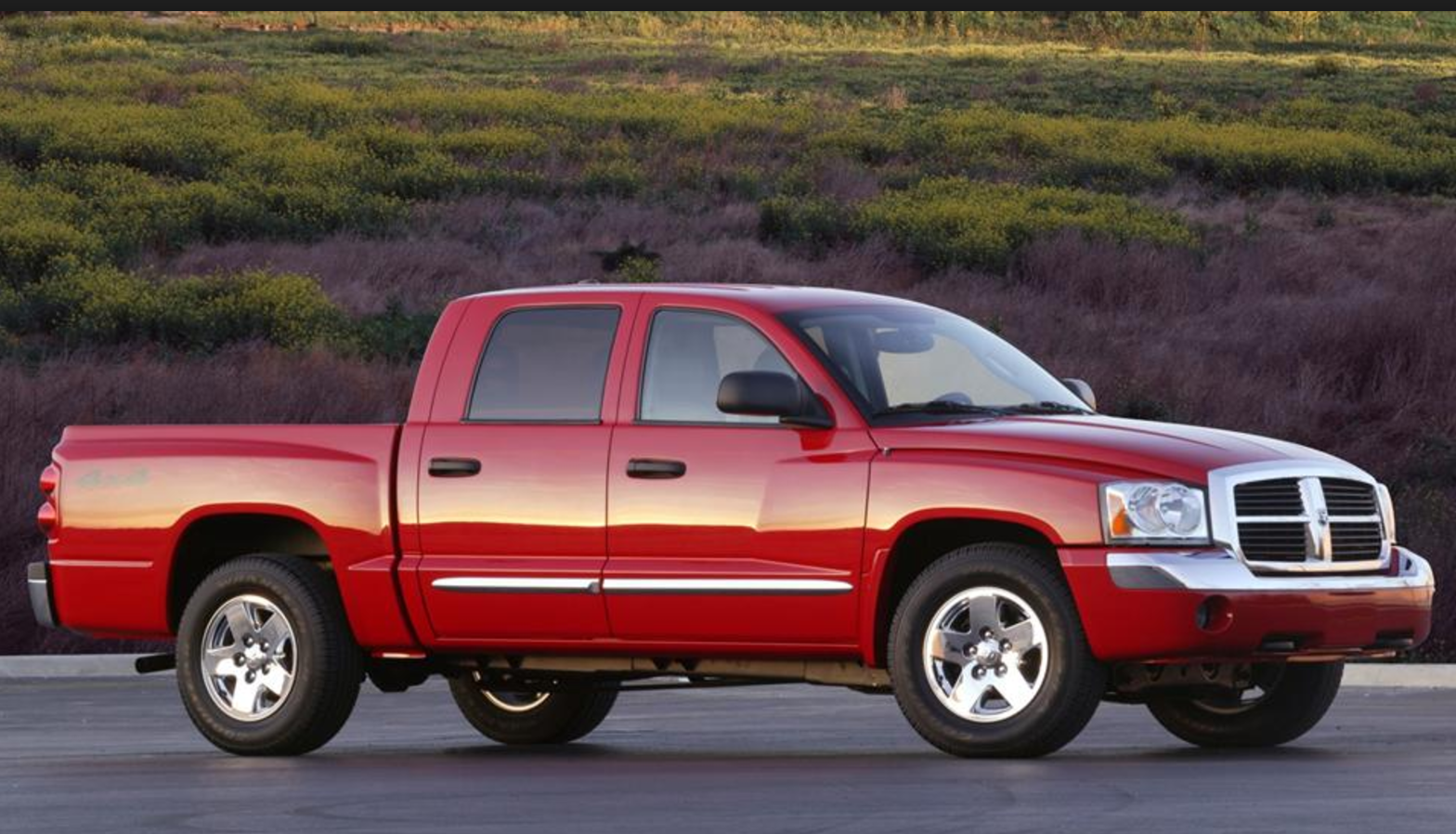 North Richland Hills Customer Review:
James Kauitzsch of North Richland Hills recently shared in a 5-start review on Google:
"I NEVER hesitate to take my vehicle to Jeffrey's Automotive for maintenance or repair. This is an honest and effective establishment staffed by friendly people who enjoy serving people."
Honesty. In an industry plagued by mistrust, we place high value on reviews from customers that mention "honesty" as a reason for their satisfaction. Read a number of customer testimonials where honesty is mentioned.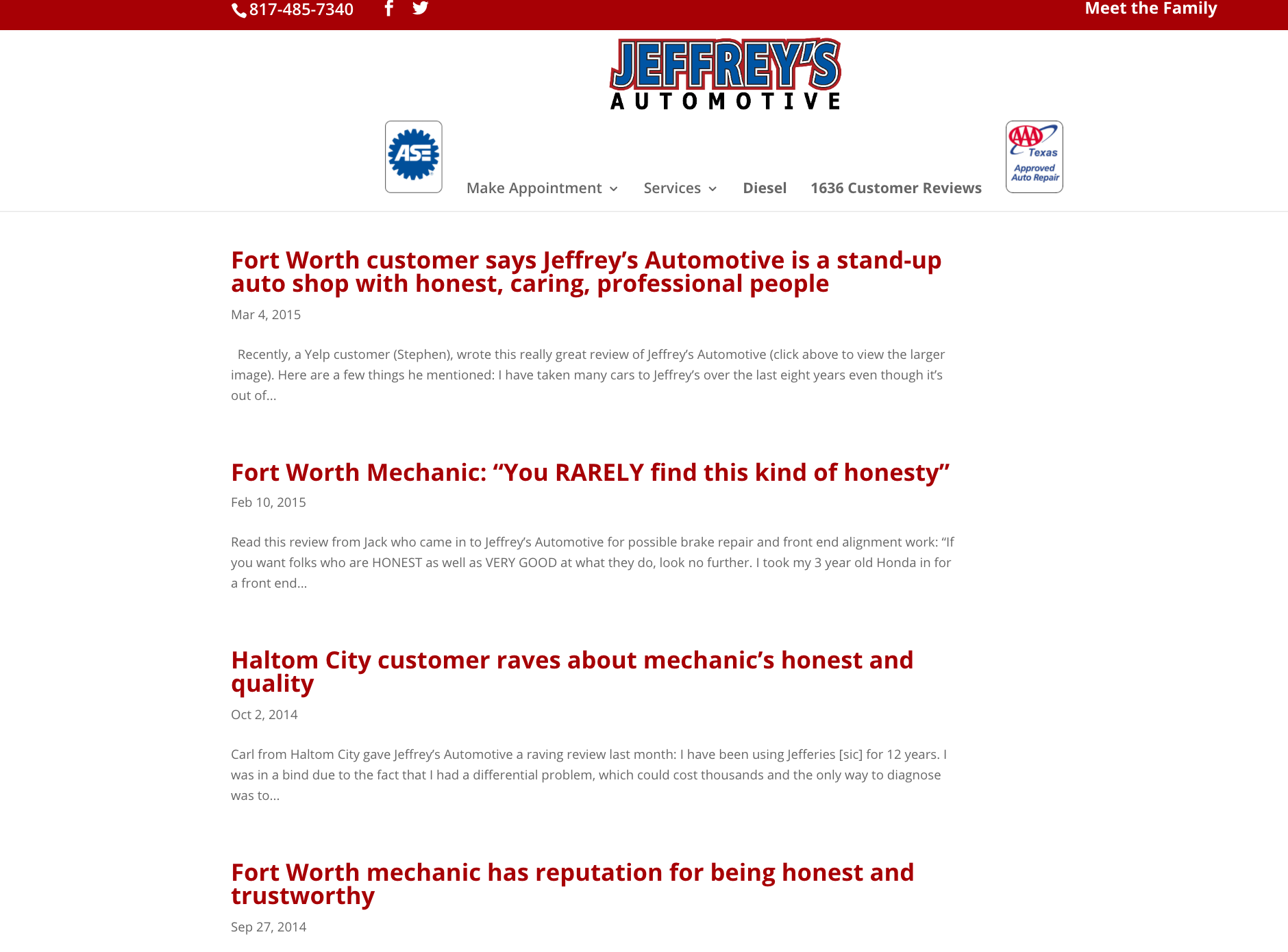 If you live in the NRH area, we hope you will take the time to drive a few minutes to Denton Hwy 377 and let us work on your car or truck. Just a mile north of Loop 820 and a few blocks sound of Mid-Cities Blvd/Watagua Rd, we love to serve our 76180 friends (and those in 76182 as well)!