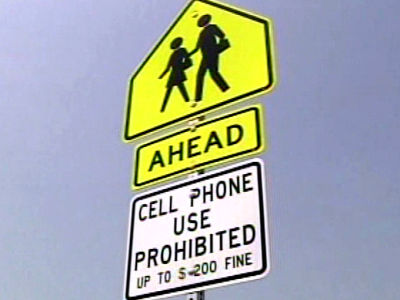 By today, thousands of children are officially back-to-school in public and private schools in the Fort Worth area.  Our management team lives in North Richland Hills and the Watauga/Keller area, and our employees drive in from all over Fort Worth – so we are all passing through school zones on our way to work.
Our 32-year history has brought us customers from Southlake, north Keller/Roanoke, Hurst/Euless/Bedford, Saginaw, Haslet, Arlington, and communities all around our North Fort Worth auto repair facility.  So we're seeing school kids every morning and mid-afternoon.  We all value the safety of our kids, so we encourage all of us to put down the cell phones and stop talking, texting, and perusing Facebook and Twitter while driving – especially in school zones!
So whether it is helping you with good brakes for secure stopping, or encouraging smart driving with cell phones, safety is our #1 concern!
Keep your eyes on the road!
– The Management Team at Jeffrey's Automotive