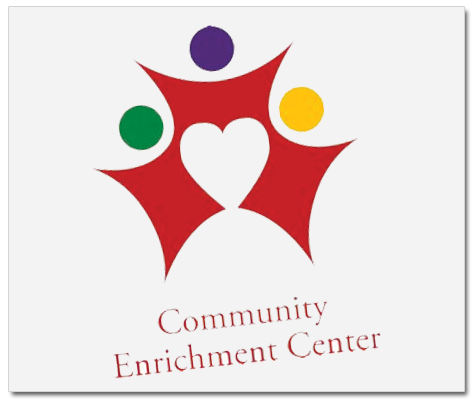 The month of February launches today – can you believe January is already in the books?  We thank our employees and customers for their participation in our January Food Drive benefiting the Community Enrichment Center Food Pantry in North Richland Hills.
At Jeffrey's, we are committed to the Northeast Tarrant community.  We believe God wants His people to give generously to help those around us who are in need.  We love partnering with our community friends at North Richland Hill's Community Enrichment Center (CEC) to help restock their Food Pantry.  We look forward to partnering with them at other times this year as they bless our community.   Last year, the CEC distributed more than 600,000 pounds of food to over 700 needy families and seniors in our community.
REMEMBER:  January through August are the slowest times of the year for food donations . . .but the number of people seeking assistance continues to grow!  We encourage you to donate generously to the CEC online.