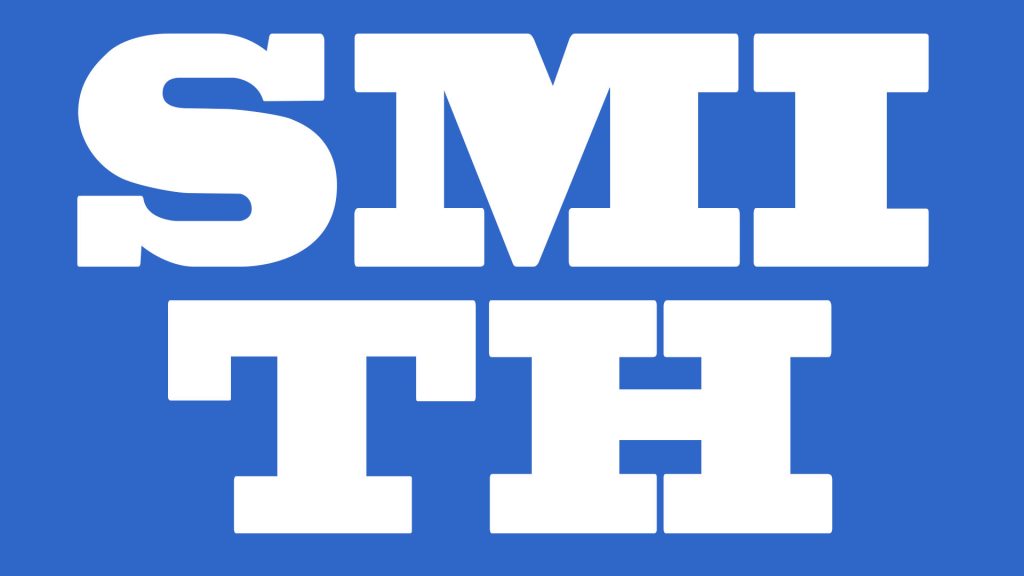 OK, maybe the title of this article is a little misleading. But perhaps not. A recent, non-scientific study of our Google review page (currently 4.7 stars out of 5!) reveals the following customers with the last name "SMITH" seem to have great 5-star experiences with Jeffrey's Automotive. Let's see what you think:
MARK SMITH: "awesome and honest people. Take care of the problem. Don't do repairs that aren't needed. I highly recommend Jeffrey's."
BRANDI SMITH: "What a great experience with an automotive shop. These guys actually cared about the safety of my vehicle and family. It's not every day you find a group of mechanics like this. I would especially like to thank Tony at the front desk and Stephen the mechanic who worked on my truck. These two guys earned my trust and respect and from now on this will be where I take my vehicles! Thanks again guys!!"
REBA SMITH: 5 stars
JAMES SMITH: "First time customer! Absolutely satisfied with the alignment they did on my car. I had a 230 appointment but showed up at 1 thanks to Discount tire hustling. They did let me know that they wouldn't get to my car early most likely since they were busy. They ended up starting 15 minutes early and I was done by 2:45. Just 15 minutes after my schedule appointment was supposed to begin. I would absolutely consider them for any work needed and I will most likely be back."
BECKY SMITH: "My first experience was excellent. They diagnosed the strut was needing replaced. After replacing they advised the wheel bearing was bad on the left front. It wasn't noticeable until after the strut had been fixed. They fixed the wheel bearing. They are timely and their prices are comparable. I will definitely be back if the need arises! Thanks Tony!"
If it's evidence you are looking for, I suppose five 5-star reviews from people with the last name "SMITH" means that all Smiths like Jeffrey's.
If you are a SMITH or if you know a SMITH, let us serve them. We will do our very best to serve all Smiths the very best we can (that goes for every customer, regardless of last name)
If we can help, call us at 817-485-7340