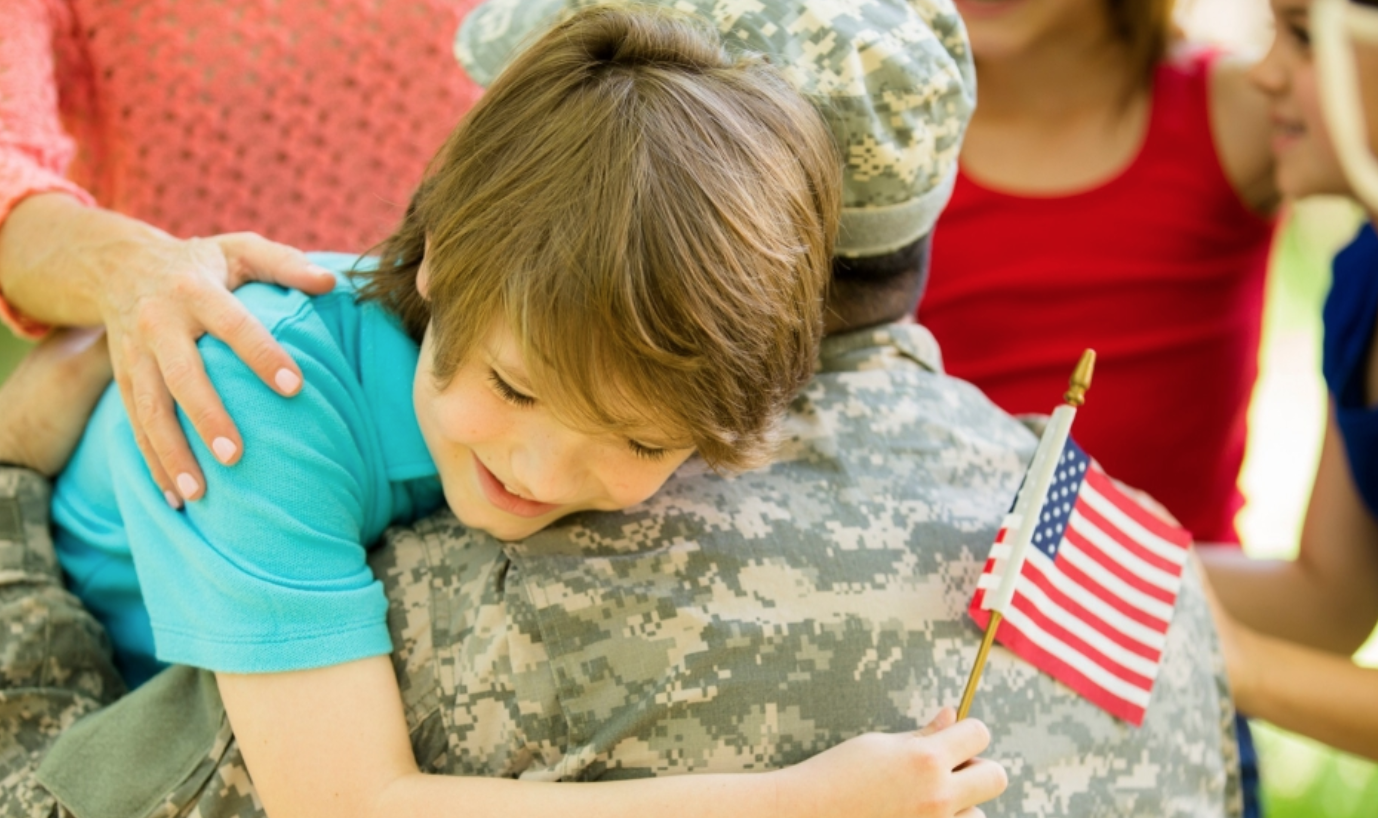 A veteran of the Air Force, owner Morton Jeffrey, and the entire family management team is a big supporter of our nation's military. We love our country and deeply honor those who serve our country. As November approaches, we of course remember, as well. those who have served in past years, and every May, we memorialize those who fought and gave their life for the United States of America.
We thank you for your service.
Anita K. of north Forth (Lake Worth area), came as a referral, we were happy to accommodate her and get her safely back on the road. It's hard to have a spouse deployed and Michael did all he could to service Mrs. King well. In her words, this is what she said:
"Jeffrey's Automotive was recommended to me by my boss. I don't know much about cars and car repair, and of course my van started giving me trouble while my husband was deployed. I was worried I'd be taken advantage of, or it would be an extremely expensive fix. From start to finish, Michael was fantastic to work with. He was kind, and explained everything well without making me feel like he was talking down to me. Then he told me he had one more thing to check on my van, and if it was what he thought, it was going to be the cheapest and fastest option. Turns out it was my thermostat and the housing that had cracked and all my coolant had leaked out. Not only did they replace the thermostat and refill my coolant, but they thoroughly inspected my engine to make sure no other damage had been done. They made sure that as a military wife and mom-on-her-own-for-now I would be safe in my car. I can't thank them enough for their support of our situation and the security I left with. It was such an easy and painless process. I know that we will definitely be back the next time something goes wrong on our vehicles."
Several things to note:
Mrs. King came by way of referral. First of all, thank you to Mrs. King's boss whoever you are! Thank you!! Also referrals are the #1 source of new customers.
Mrs. King was worried about being taken advantage of and cost. While some repairs are expensive, our Service Writers up front will do everything possible to work with you to determine the most critical things you need. We don't upsell. You are given the right to decline any service (a nominal check-out fee may be required even if all services are declined to offset the labor costs of checking out the vehicle).
We know the mechanic industry has a reputation for making people feel nervous or manipulated or talked down to. As we celebrate 40 years in business, we hope we have earned the trust of our customers not to do that and to treat them the way we'd want to be treated.
Again, thank you to Mrs. King (and her boss for the referral). We look forward to serving you and your family again soon.
Blessings to your family as you all serve our country!