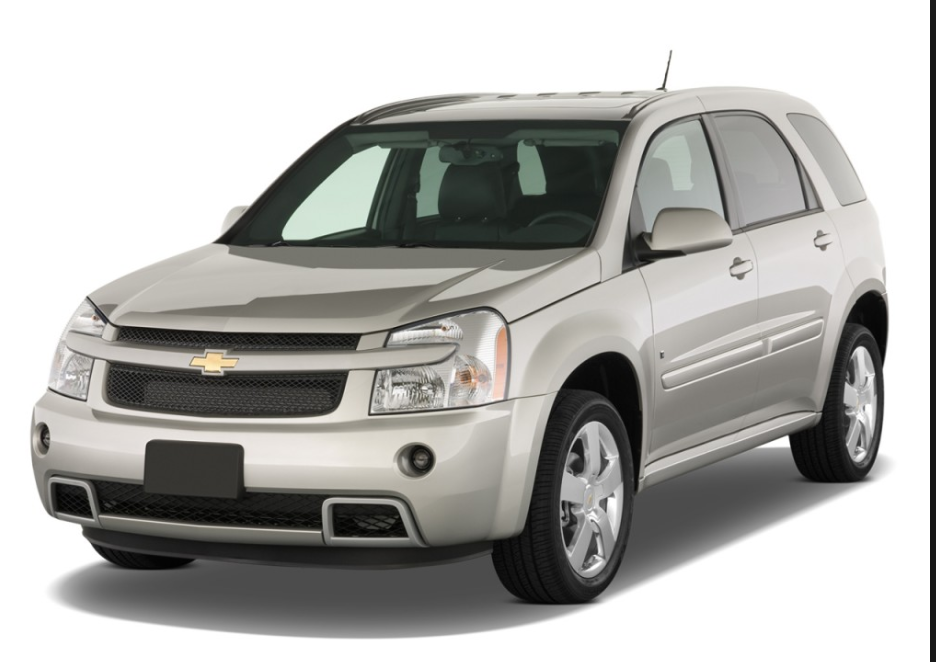 Sheila has been brining her vehicle, a Chevy Equinox, to Jeffrey's for several years. Her visit was to have an oil change and to do some diagnostic testing on a "Check Engine Light" that was on. 3 years later, we have helped Sheila with a number of different kinds of repair and maintenance.
Knowing that Sheila passes a number of mechanics and auto repair shops in north Fort Worth on her way to Jeffrey's, we value highly her recent 5-star Google review:
"I've been taking my car to Jeffrey's for all my car maintenance for 3 years. They are courteous and honest and very professional. I can depend on them to keep me safe and my car on the road. Highly recommend Jeffrey's for all your automotive needs."
If you live anywhere in Fort Worth, you are minutes away from a auto repair shop that you can trust. We have been in the same location in north Fort Worth for 40 years and we continue on-site family management. Call us at 817-485-7340 and we would love to have you come in to check us out!