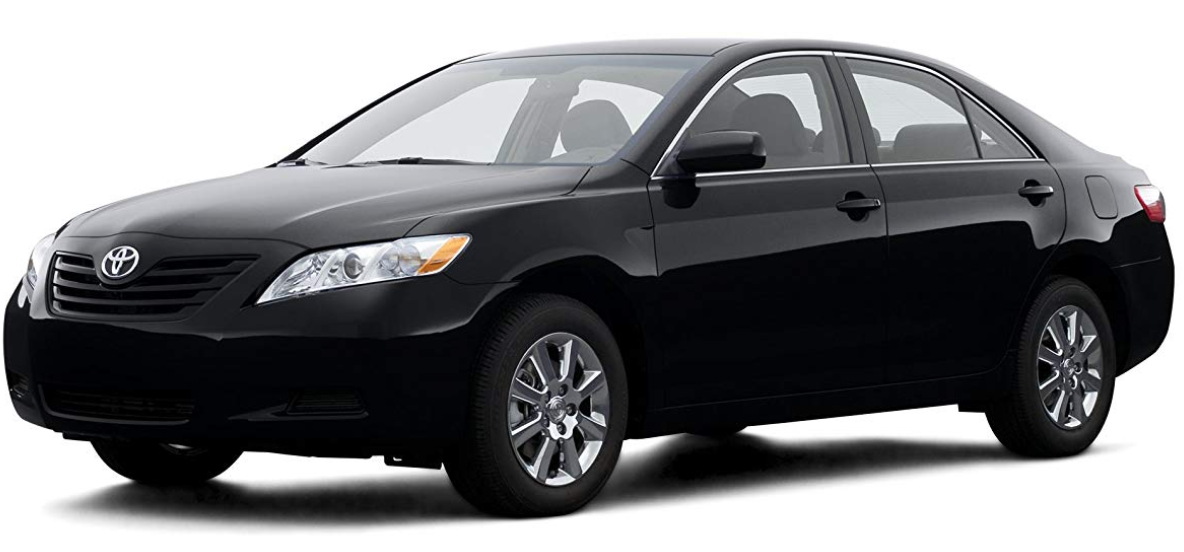 One of the things we all know is that car repairs are really times that are happy. So if you are not happy about having to have repairs done on your vehicle, you at least ought to find an auto repair shop that has a happy environment, right?
That's how Susan described Jeffrey's recently in her 5-star Google review. After brining in her Camry to Jeffrey's, she wrote about her experience:
"My experience at Jeffrey's was great! I am very happy with the work, it was quick, my car was clean, and I and a renewed faith that my car is sound and will work well for a long time! Everyone was very helpful and it is a happy environment! I will be back if I need to 😊"
Susan has been a customer at Jeffrey's for over 7 years. Thanks, Susan, for coming back time and time again. We appreciate your business!