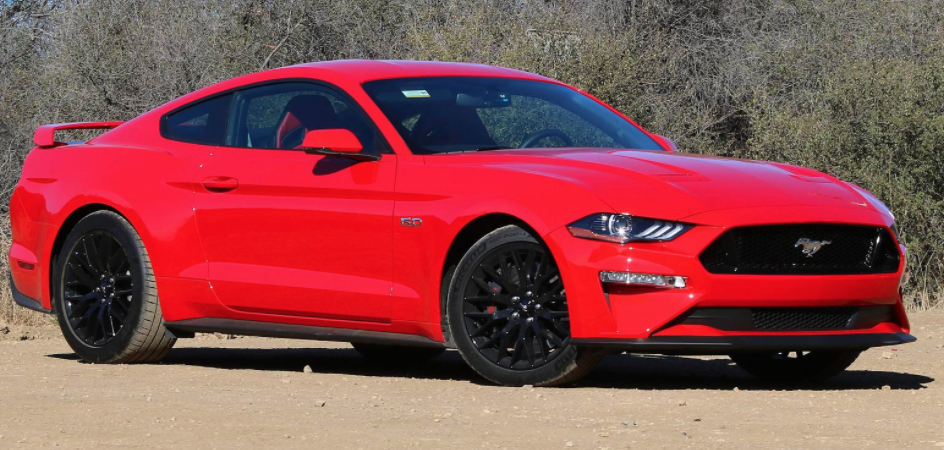 Michael G. has unfortunately seen more of a mechanic shop than anyone would care to see, but we are grateful he continues to return to Jeffrey's. He lives in northwest Fort Worth (near TCC Northwest), so we recognize Michael drives past numerous automotive repair shops on his way to Jeffrey's on Denton Hwy 377 near Watauga/North Richland Hills.
Michael came to see us recently for some AC work on his Ford vehicles. We are thrilled to provide Michael quality care, and have since he first became a customer back in 2018. Here is what Michael wrote in his 5-star review:
"I came in with an air conditioning system making embarrassing noises and providing no useful function. In less than 1 day, Jeffrey's replaced the entire system. Car is now running smooth and quiet, and the AC is running great. These guys are my go-to for any work on my car."
Check out this from earlier this year:
As May approaches and the hot summer months face us, you want your vehicle to be a place of comfort and respite from the bot, blazing Texas sun. Fix that AC today!
Call us at 817-485-7340 if we can help!