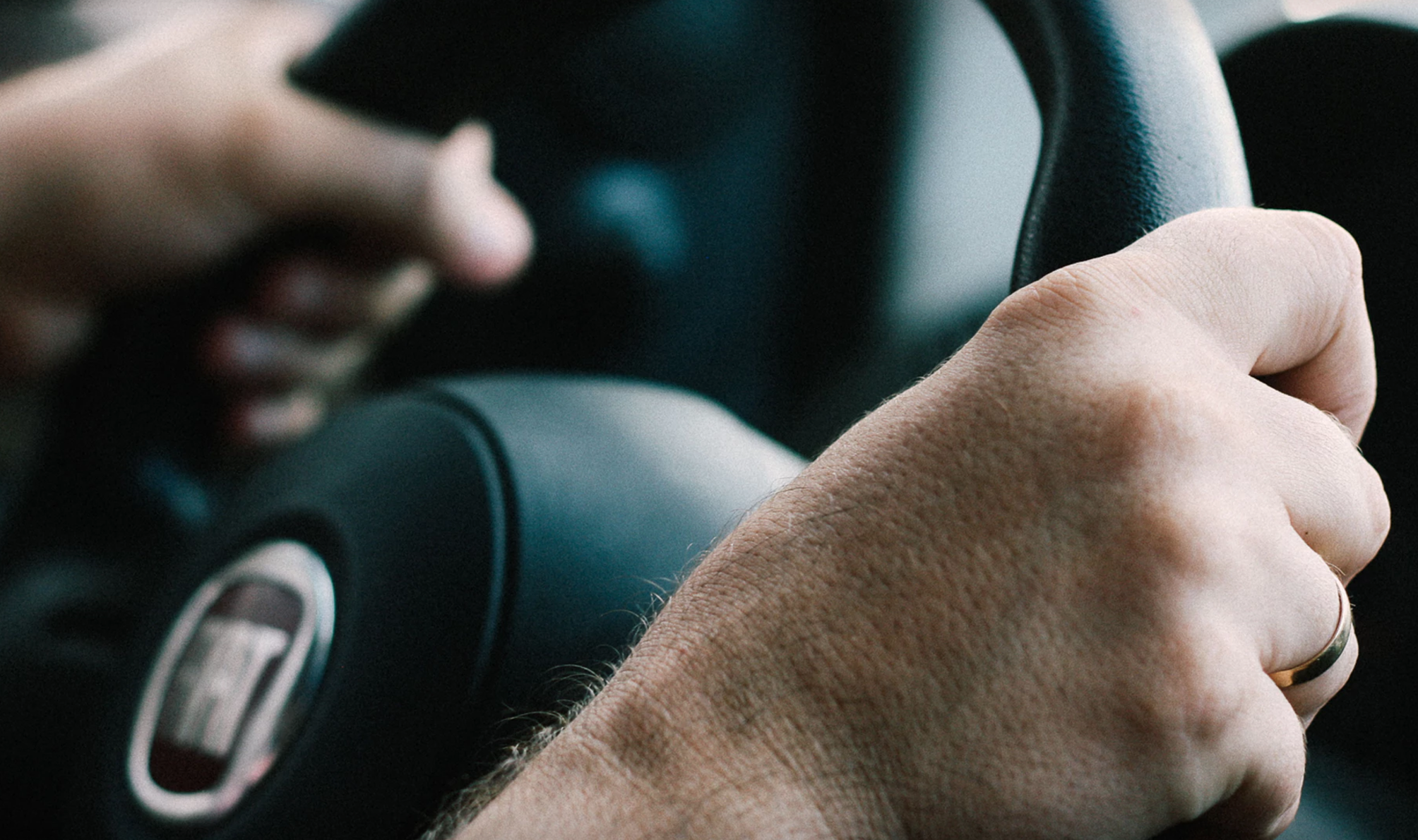 It is heating up in Texas!  During our summers, you want your car to be an oasis of comfort from the brutal temperatures outside.
But what happens when your car's air condition system isn't blowing cold air like it used to.
There are several reasons an AC system can stop cooling:
A Freon leak caused by a failed o-ring, seal, hose or component
A clogged expansion tube or refrigerant charging hose
Failed compressor or compressor clutch
Failed blower motor or blower motor resistor
Damaged or failed condenser or evaporator
Vacuum leaks
Failed switch, fuse, relay, control module, blend door or solenoid
There are many possibilities, so bring your car in to one of our 5 service writers who will assist you.  Do not let this go on too long.  First of all, it is too hot to not be cool.  Secondly, not detecting a problem earlier can lead to more costly repairs later.  Let us perform our AC PERFORMANCE TEST so you can get back on the road comfortably!