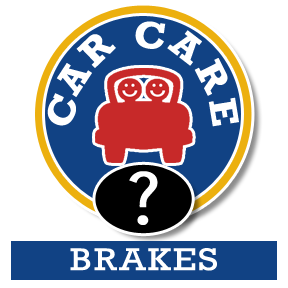 While this past weekend finally started feeling a little like winter, March and April are right around the corner.  Just think:  in a few weeks, it will be time for Spring Break.   It'll be time to get your vehicle ready for Spring! And in Texas, when it's Spring – that can also bring slick rainy roads, too.
So a lot of our customers want to know if they should get their brakes checked before heading out on that Spring Break road trip.
Ask yourself these questions:
How long has it been since your brake fluid has been checked?  We usually recommend an annual inspection.
Do you know the braking system should be flushed and the fluid replaced periodically?
Have you seen the brake warning light on?
Do you hear continuous squealing or grinding ?
Be car care aware and let us inspect your brakes this week – Spring Break is just a few weeks away!
You car deserves a break too, a "brake check"!
Worried about the cost of a brake check?  Don't – at Jeffrey's we are eager to give you a FREE brake check!
At Jeffrey's, our job is to keep you safe! Click the button below to set up your appointment today for your FREE brake check.