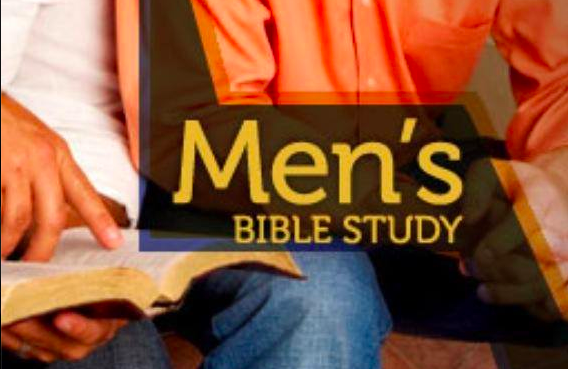 Morton Jeffrey, owner of Jeffrey's Automotive, has hosted a Men's Bible Study for over 20 years.  The group of men change from year to year, but they range from young to old, believers to people searching the Scriptures, Christians and non-Christians and everyone in between.
Faith is the foundation of our family-owned business and you often will hear conversations about the Lord (and Christian music playing) in the lobby.  Not everyone who enters our shop has to be Christian and we welcome customers of all worldviews.
The Bible Study is open to any man wishing to dig into the Word of God for 1 hour – from 6:00am – 7:00am.   We know most men must get to work, so we do our best to promptly end so our guys can head to work.  We average 15-25 men and we would love to see you there.
We would love to know you are coming – email Morton at m s a j e f f r e y [at]  a t t . n e t for more details.