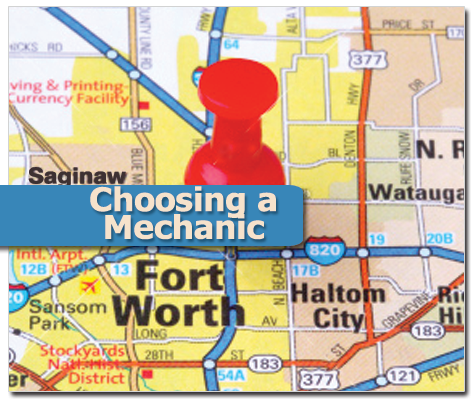 At Jeffrey's, we hear from customers all the time telling us that they are willing to drive long distances just to use us.  We are blown away by their commitment when we know there are other choices in automotive repair.  As a matter of fact, Kelly Jeffrey Vaughn, Customer Relations, shared this on our Facebook page this past week (click to enlarge the image):

He added that specifically he passes 6 different auto repair shops before he reaches Jeffrey's!   That's awesome – and humbling.
The following is another review from DemandForce where we have over 350 reviews (and still averaging 4.5 stars!)  We love online reviews like this because it reminds us of the importance of great customer service that we offer our customers at Jeffrey's (click to enlarge the image):

Yet another customer, Ryan, drives 30 miles (through DFW traffic) just to come back to Jeffrey's his vehicle's service because of our Christian values (click to enlarge the image):

We have great customers and for 33 years, we have been servicing the vehicles of customers just like this.  We often say, "you know all those great mechanics you've been looking for? They all work here at Jeffrey's Automotive!" We think our customers' experiences back up this claim.
Click here for other tips in choosing a mechanic.
If you are needing car repair today, click on the button below to set up your APPOINTMENT – come see us!