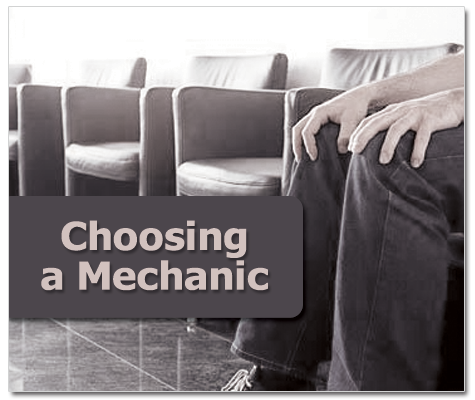 Are you avoiding getting your brakes repaired because you can't afford to wait all day to get worked in?  Do you keep putting off that alignment because you think that by the time you get the kids dropped off at school and arrive at the shop, that you are #32 on the waiting list?  Do you simply hate wasting time waiting around for your vehicle to be repaired?
Not every automotive repair shop allows its customers to make appointments.  At Jeffrey's, we give our customers every opportunity to save time by scheduling your appointment via our website (if you click around, you'll see that button all over our site).  While we admit that some repairs do take several hours to complete, we do pledge to give you an estimated complete time and to keep you informed via email, phone or even text message if you like.  One easy way to shorten the amount of time of your day dealing with car repairs is to schedule your appointment!
NOTE:  Even without an appointment, we accept walk-ins and pride ourselves on fast service.  We have 31 bays, multiple technicians, and 5 service writers up front to help you get in and out as quickly as possible.
Here's a few things other customers have said about their experience at Jeffrey's Automotive with (and without) an appointment:




Click here for other tips in choosing a mechanic.
If you are needing routine maintenance or you're worried that there's something major wrong, click below to set up your appointment. You'll receive a through explanation before any work is started. If you need a total car care coupon, you can get it on our Facebook page, too. And don't forget . . . financing is available.)