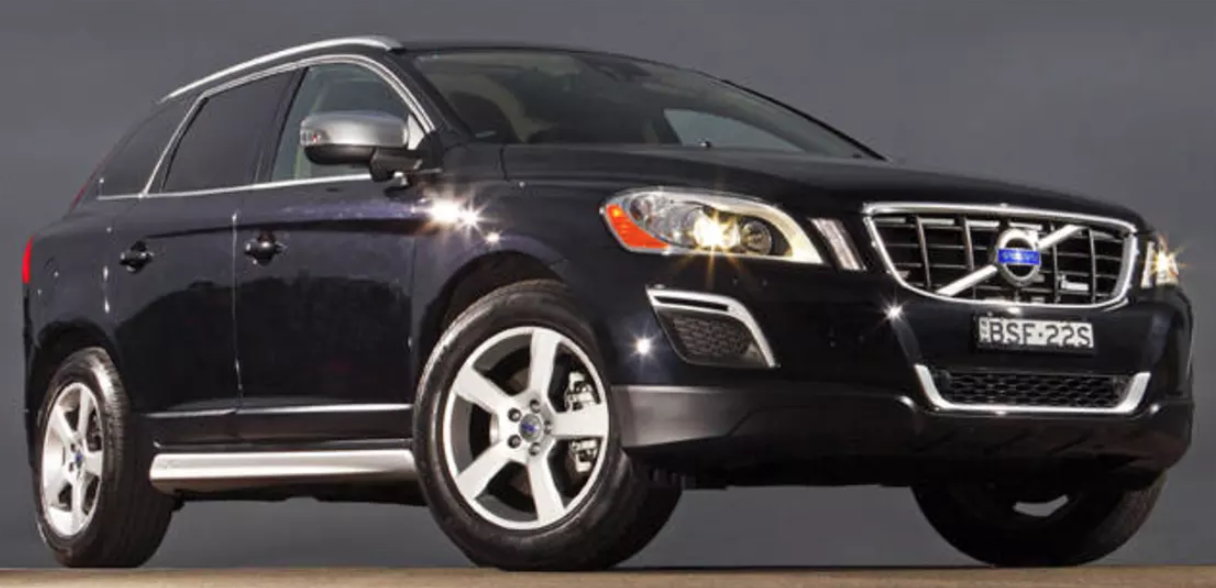 A relatively new Blue Mound customer brought in his wife's Volvo. In his wonderful 5-star review, Javier talks about expectations about Jeffrey's and also about the actual experience:
"We're first time customers, had my wife's recent Volvo XC60 that we bought the day before oil serviced. And was surprised by the service, professionalism and attention. We had passed by for years thinking it was a very expensive facility. Will continue to bring it here, the technician even let me know the condition of the old oil, pretty bad😲 good thing they caught it on time."
We love surprising our customers and exceeding expectations. So happy we could help this Volvo customer.
We love helping our Volvo customers from around the NE Tarrant and greater Fort Worth area. Here's another review of a Volvo customer who decided Jeffrey's was a better choice than the Volvo dealership. Reminds us of a couple of other Volvo customers who left us 5-star reviews . . . one from Keller, and the other from North Richland Hills right around the corner from where we are located on Denton Hwy 377:
If you are a Volvo owner or know a Volvo owner, please stop by and see us before going to the dealership. We look forward to exceeding your expectations as well!
Call ahead: 817-485-7340