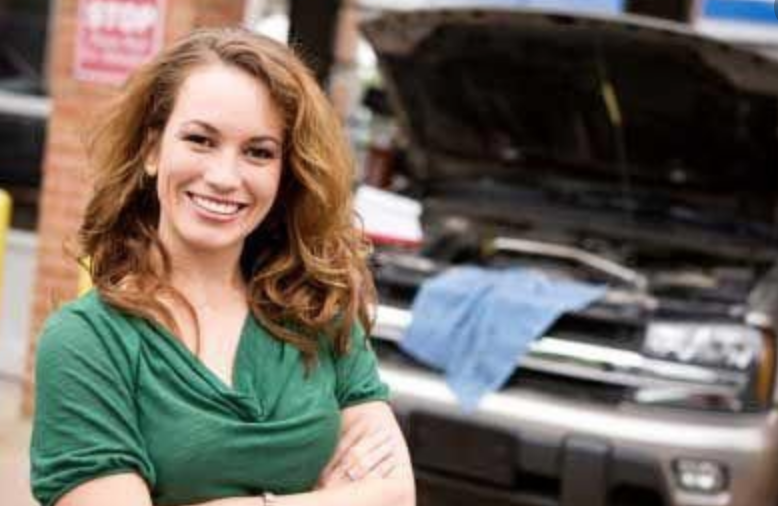 Years ago, we shared a story about a female customer who found comfort in knowing Jeffrey's would be honest with her. We know that some women have trepidation about coming to an automotive repair shop. Let's share a few recent reviews from female customers:
In the summer of 2020, Louise had the following to say:
"Jefferys is the place to go. No BS, just get the work done. Very competitive prices. Work down quickly, and as a women walking in, I am always leary. These guys treat you with respect. No hidden costs, no damage. I will never go anywhere else. Great job guys."
Susan recently gave us 5 stars and said:
"I was referred by a friend. So I had some comfort in coming here. I went in to see why my check engine light was on. They checked it out and called to tell me that nothing was going on that they could find. When I came back to get my car, I was so surprised they did not charge me anything! This is unheard of in today's time! Thank you for your kindness and professionalism."
Earlier this summer, Olivia raved:
"Tony needs a raise Jeffrey!!! The customer service is always on point, Tony top notch!!! Cannot get any service like it nowhere else period!! Always on time!! Very great at communicating very detailed!!! I will forever be a customer to Jeffrey Automotive!! Keep up the great work!!!"
This summer, Mary said:
"Customer service was great! They were prompt, courteous and very polite. I certainly recommend Jeffrey's Automotive!"\
So while we know mechanics haven't always had a great reputation with female customers, we treat everyone with respect!
Call us: 817-485-7340