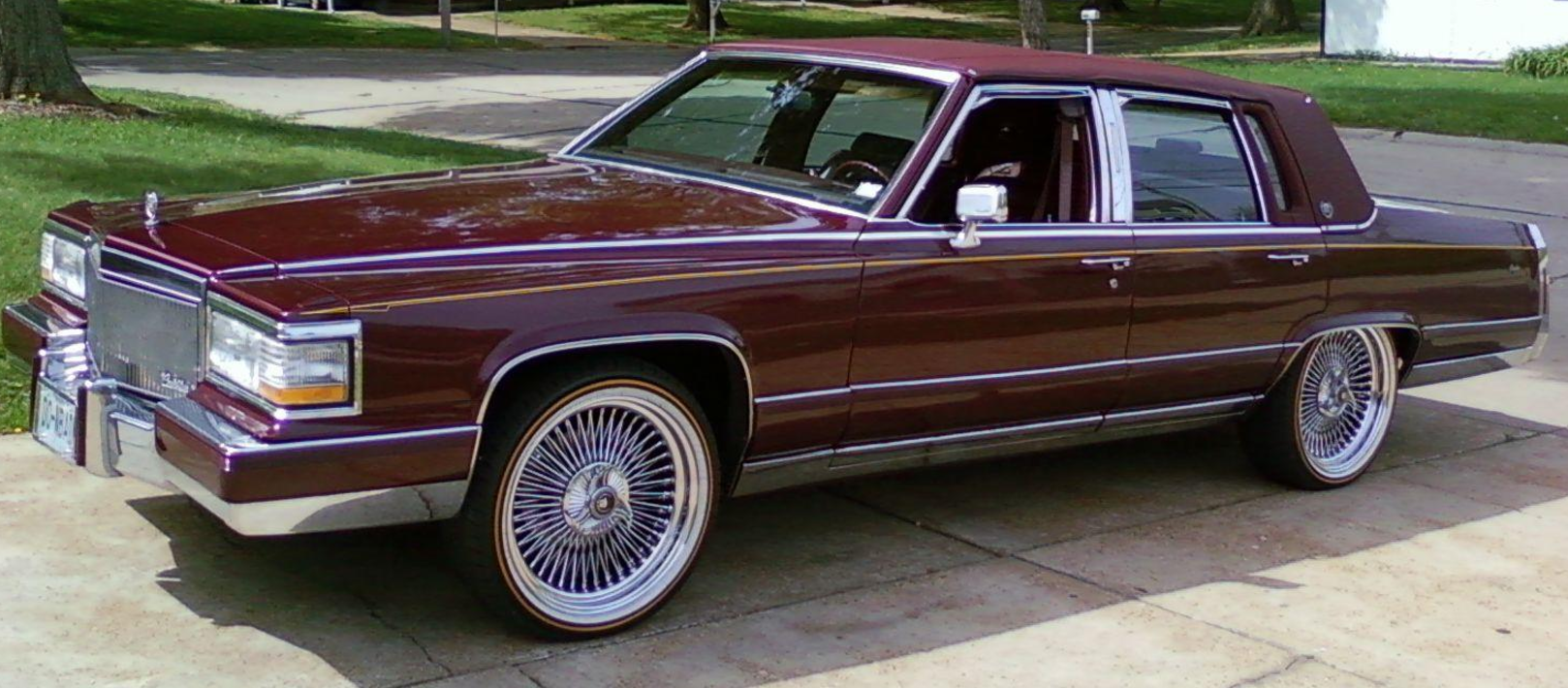 Keller Trace Ridge Customer Review:
Barbara Pletcher of Keller recently commented in an online customer review of Jeffrey's Automotive:
"I have been bringing my prized 1990 Cadillac to Jeffrey's for about 8 years with total satisfaction."
She went on to say, "I've taken my car to that family owned business since they opened . . . . With the competent and courteous service these people provide, I expect to keep this car humming along for another 26 plus years!"
If you would like to read any of the other thousands of reviews from happy customers, click here to read reviews of Jeffrey's Automotive.
Whether your vehicle is a Cadillac, a Toyota or a diesel truck, we can fix it!