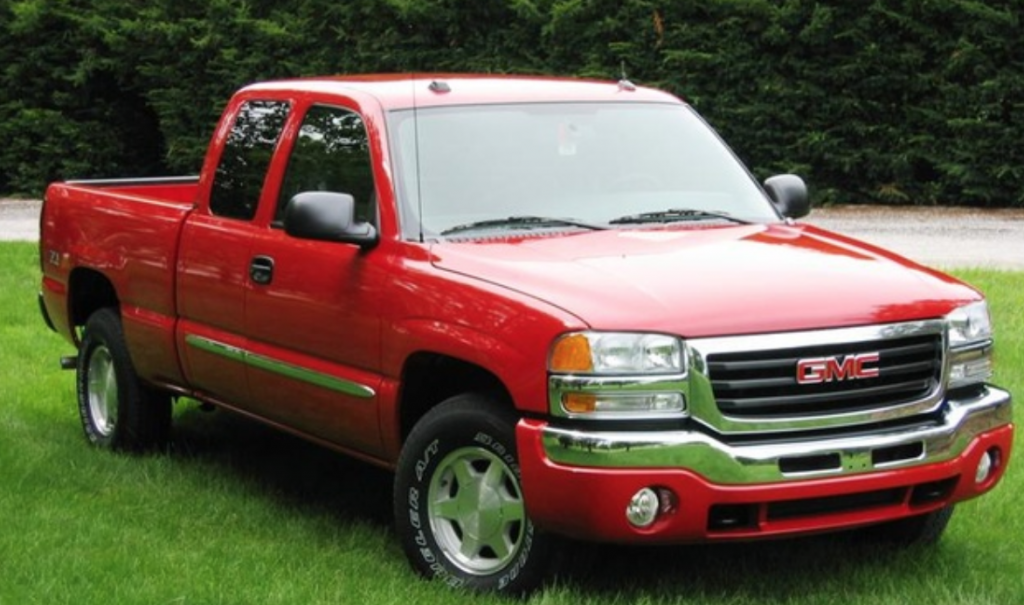 Located near the corner of North Richland Hills and Watagua in the north Fort Worth area, we recognize that customers have multiple choices in quality car repair. But especially when you travel 20 minutes to get to our shop, we recognize you are making a choice on where to go.
Randy is a new customer but had some lugnuts that needed repairing. We receive numerous referrals from Discount Tire for this very same reason, so we were excited that Randy brought in his GMC truck to let us fix it.
When done, Randy left the following 5-star review:
I had a very positive experience at Jeffrey's. I had a couple of broken lugnut studs that needed to be replaced on my truck. They were able to work me in without a prior appointment and performed the repair the same day I needed it. I'm very pleased with their service.
Another GMC truck owners also left us a nice review:
If we can help you, please reach out! 817-485-7340