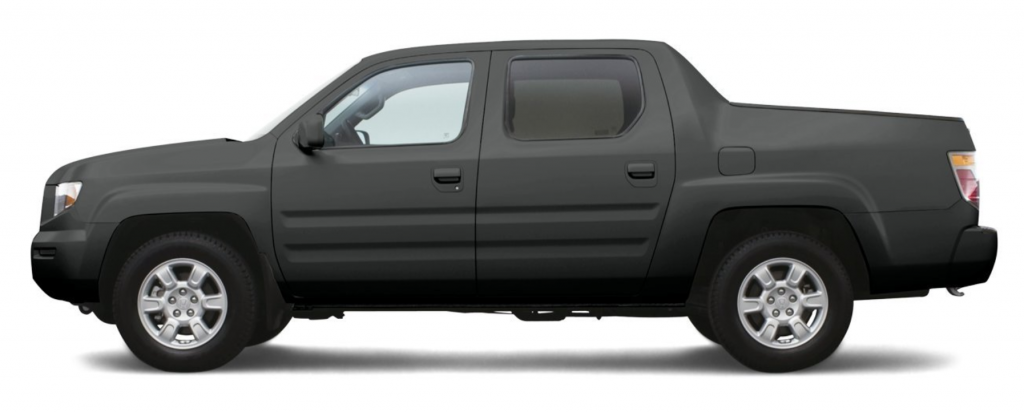 Julie is from Roanoke and has been a customer at Jeffrey's for over 3 years, coming in for a variety of repair and maintenance services on her Honda Ridgeline.
The first thing to note, if you are not familiar with the area, but Roanoke is about 12 miles from our shop just down Denton Hwy 377. So we recognize that Julie is driving by other automotive repair facilities to choose Jeffrey's. Thank you, Julie!
Recently, Julie left us a great 5-star review:
"One of the most reliable and trustworthy places to take your vehicle to get worked on. Never a doubt that you are being taken care of honestly. Jeffrey's is where our family will always take our cars to get services."
Other Roanoke customers have had a similar experience:
Thank you again, Julie, for choosing Jeffrey's AND for leaving a 5-star review to encourage others to do the same!
Call us at 817-485-7340