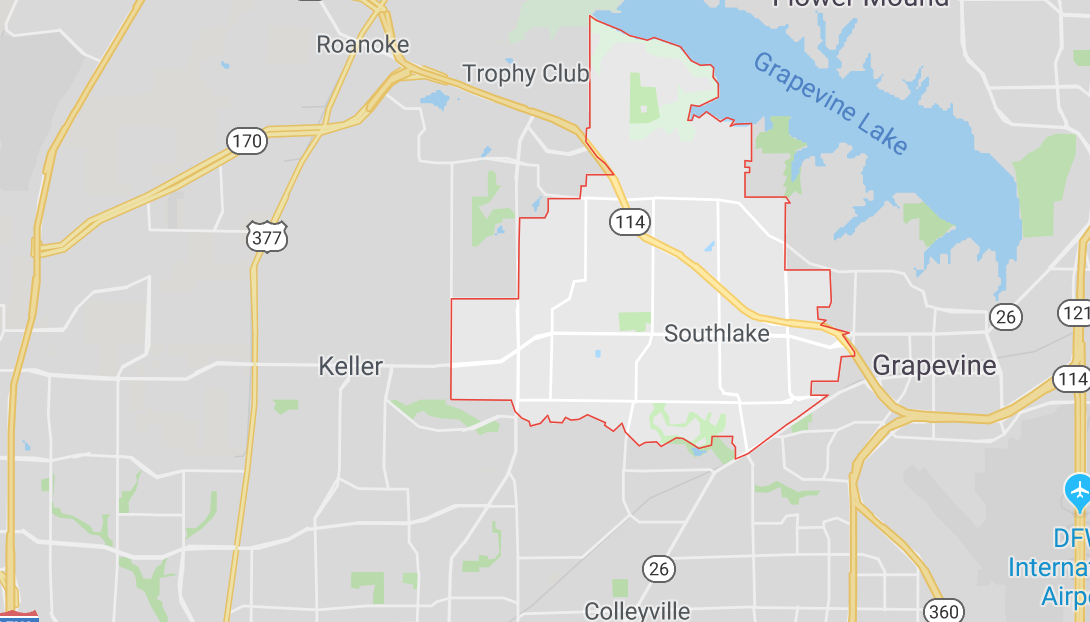 Whenever we have customers that come from neighboring North Richland Hills, Watauga, or north Fort Worth, we are excited they have chosen Jeffrey's for their car repair needs. We know there are many reputable mechanics in the area, especially close to our home on Denton Hwy 377. However, when we get a 5-star customer review on Google from an HVAC contractor in Southlake, this is thrilling! Can you imagine how many auto repair shops (and many good ones) there are between our shop and Southlake? We are honored by this customer who said the following:
"I work for an HVAC contractor out of Southlake, and I am more than willing to take all of our trucks to Watauga just to have Jeffery's work on them. The service is quick, detailed, and affordable. Hard to find shops like this nowadays!"
He is not the only one who considers the drive worth it. Read about these 2 Southlake customers who also make the trip over (and we have many others in our customer database over the past 40 years as well):
If you are in Southlake, Keller, or anywhere off of Hwy 1709, we hope you will give us a try. Head west on 1709 and then when you get to 377, we are about 10 minutes south right along the road. We have a large multi-bay complex and a large billboard, so it should be easy to find.
If you have any questions, give us a call at 817-485-7340