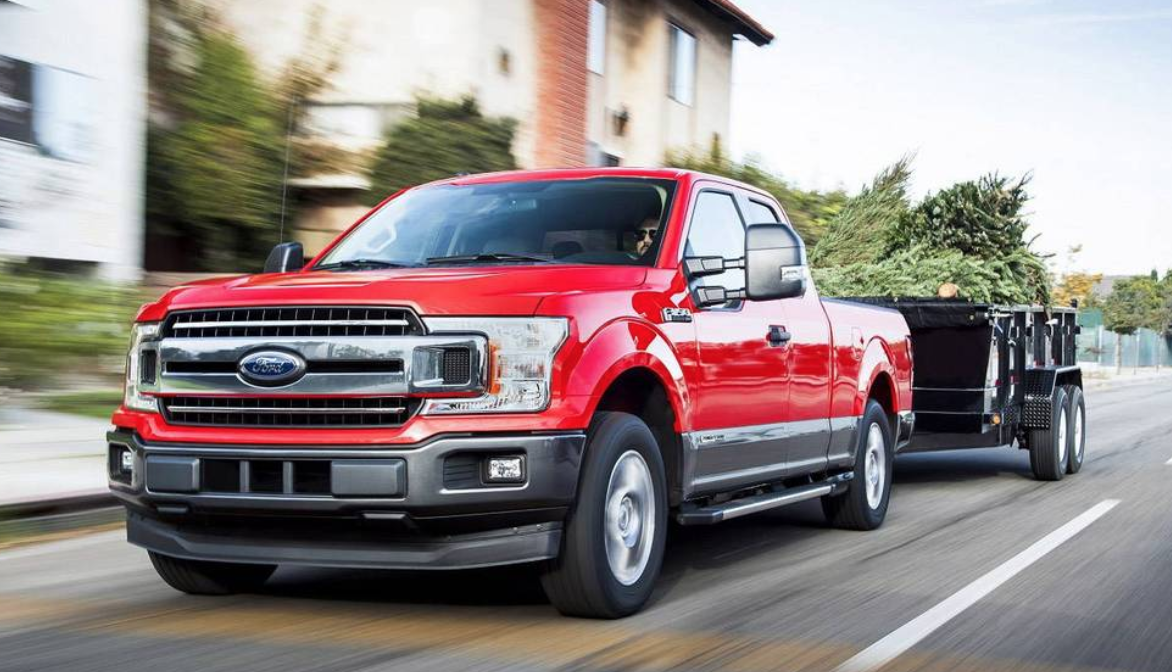 Diesel trucks are a unique breed when it comes to car repair. Not every car repair shop, garage, or mechanic is certified to work on diesel trucks like Ford Power-stroke, Cummins, or Duramax.
Here is one recent review we received from a Ford diesel customer:
"Professional service that knows Power-stroke Diesel engines! I like these guys more and more every time I bring my truck here for service. They're always able to get me in quickly and complete the work as agreed in the quote."
That's pretty straightforward. Diesel mechanics should be ASE master techs, and we have them at Jeffrey's!
If you want to read some past reviews of diesel truck owners, click on each link below:
Come see us. Our Diesel Center is part of the Jeffrey's Automotive complex. Stop in the main office and ask one of our friendly service writers specifically about our diesel truck service. You will be glad you did!
Call 817-485-7340.