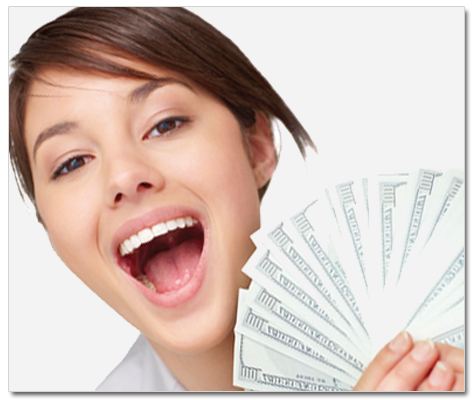 We consistently hear from our customers with positive testimonials – and we know that's unique in the automotive repair world!  We love our customers and appreciate the opportunity to serve them (read hundreds of reviews about Jeffrey's automotive all in one place).
One of our recent female customers wrote this about one of our service writers:
"Jerry helped me, and saved me a ton of cash. my last mechanic told me that I would have to replace the whole steering system on my Audi. Jerry checked everything and told me that I just needed an alignment and some power steering fluid.  Thanks!  Jerry saved me THOUSANDS!"
We acknowledge that car repairs can sometimes be costly, but it sure is fun to help our customers actually save money!
If you are needing routine maintenance or you're worried that there's something major wrong, click below to set up your appointment.  You'll receive a through explanation before any work is started.  If you need a total car care coupon, you can get it on our Facebook page, too.  And don't forget . . . financing is available (or we may just get to save you a ton of cash, too!)