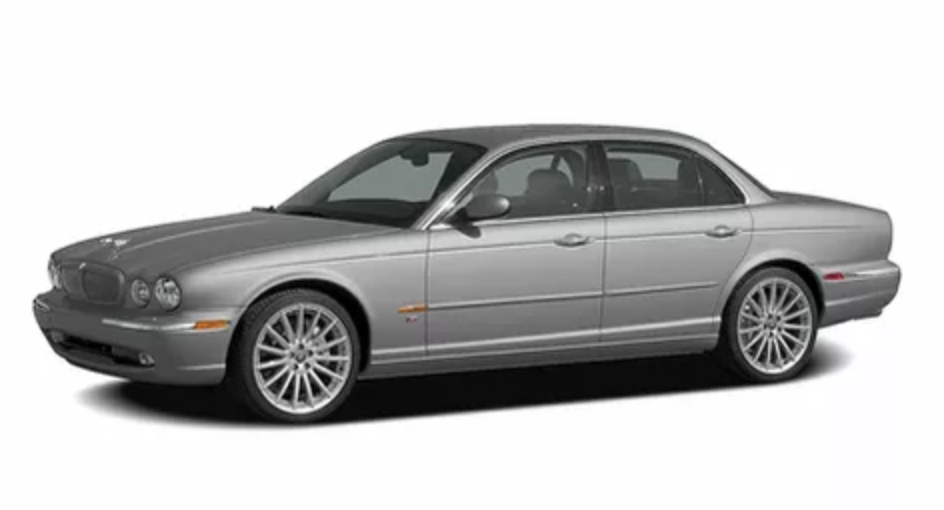 We have customers from all around the greater Fort Worth area. We have customers from:
Of course, our shop is very near the far north part of Fort Worth, east of I-35 an west of Denton Hwy 377. So a large number of our customers come from this surrounding area.
Judi was in a few weeks ago and brought her Jaguar to us. Here's what a new customer like Judi says:
"Was very impressed by the service and quality. Took my car on time as scheduled and didn't say I needed anything else. Great job !! I can tell the difference!! I'll be back & will refer all my friends etc to Jeffrey's!! Thx"
We love it when good customer service results in 2 things:
Repeat business
Referral business
Thank you, Judi, for your new business and giving Jeffrey's the opportunity to help! And thanks a million for the referrals you will send our way.
If you have any car care needs, call 817-485-7340