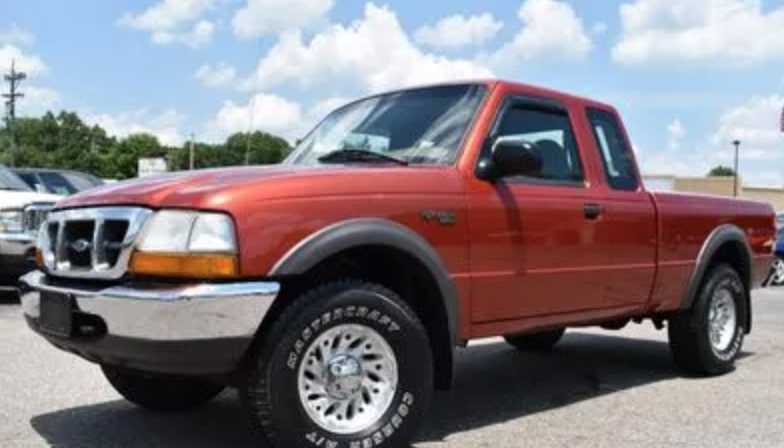 Steven has been a customer at Jeffrey's for the past couple of years. He has brought us his Ford Ranger truck multiple times for a variety of services.
Steven lives in Roanoke not too far off I-35 and Hwy 170 – a pretty good distance from our shop. So we are thankful that Steven makes the journey and passes by other automotive repair shops in order to come to Jeffrey's.
Here's what Steven's 5-star review said:
"Once again, Jeffery's Automotive has performed excellent work at a fair price, and much faster than I would have expected. I had the clutch replaced on my 1999 Ford Ranger, and they even came in under their original quote, not including tax. Thank y'all. My truck will always be serviced at Jeffery's."
We appreciate your business, Steven, and especially since we know you are choosing Jeffrey's over multiple mechanics between your house and our shop!
Other recent Roanoke customers: