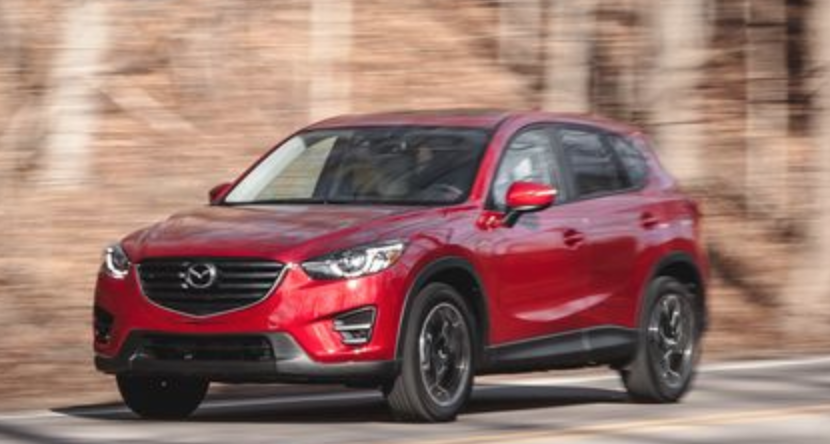 Jillian M. has been a customer for over 20 years! We are so thankful for the thousands of customers who have been with us for many years.
She lives in the Park Glen area just north of our shop, in the familiar area of Keller. Jillian made these remarks in a recent 5-star Google review:
"The team at Jeffery's are always respectful, helpful and willing to go the extra mile to make your experience exceptional. I started going to Jeffry's 20 years ago and have moved away a few times. I am so glad they are still in business! Hands down, I have never met a more honest and reliable auto shop. Hopefully they will be around for another 40 years!"
Several other long-time customers share their experiences:
If you are a new customer, wishing you were already a long-time customer of a mechanic you can trust, give us a chance to become YOUR mechanic . . . so that in 5, 10, 15, or even 20 years, we can call YOU a long-time customer like Jillian!
Call us: 817-485-7340