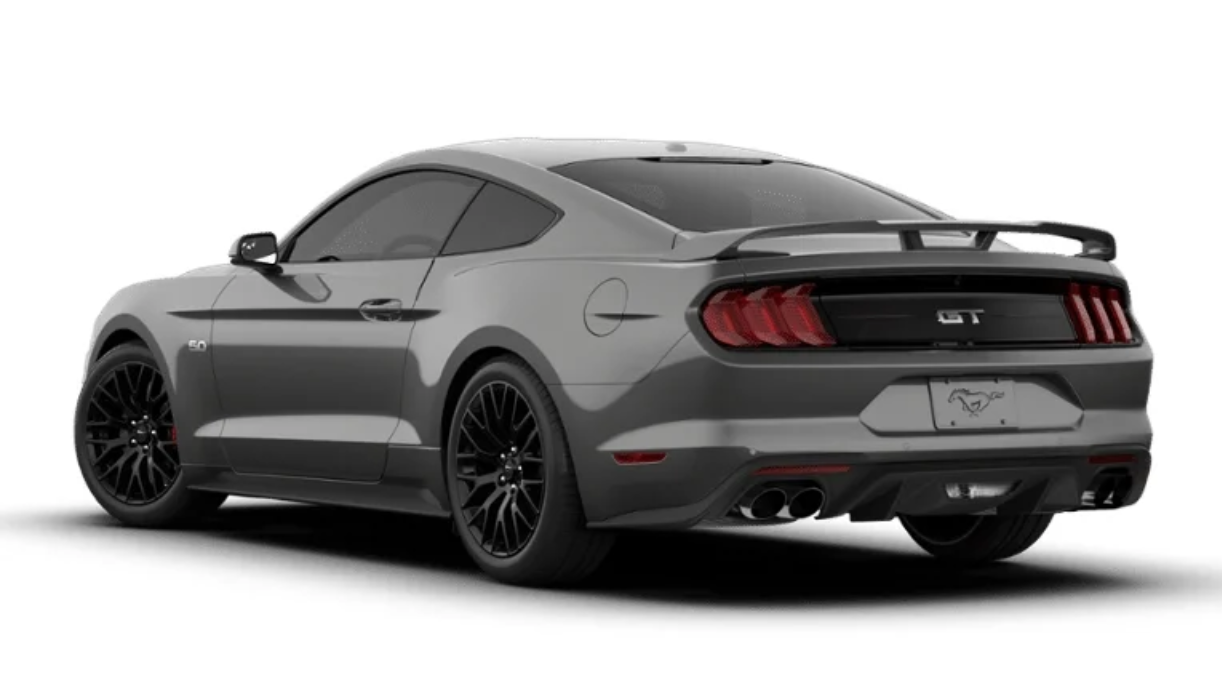 If you have a Ford mustang, like Alex, or any Ford car or truck (including Ford Powerstroke diesel), check out this recent review from a customer:
Alex says this:
"Don't go to the dealer, come to Jeffrey's Automotive instead.

These guys were pretty quick to fix up my car. They were honest and upfront with what needed to be fixed and were very professional. It only took two days to fix my Mustang, which in my experience would have taken the dealer 2 weeks or more. In short, if you have a car problem these guys will take care of you and your car."
Earlier this month, we had another review from a customer who stopped going to the dealership. Read more stories of similar stripe about coming to Jeffrey's instead of going to the dealership for your car repair.
As well, if you drive a Ford of any brand, you might consider these other reviews from other Ford-driving customers:
So, the reviews are in (literally). If you have need for car repair, bring it to Jeffrey's before taking it to a Ford dealership. We often have similar or even better equipment, and we can often get your vehicle repaired a lot quicker as well.
Call ahead: 817-485-7340 – talk to any of our friendly service writers who can help you!