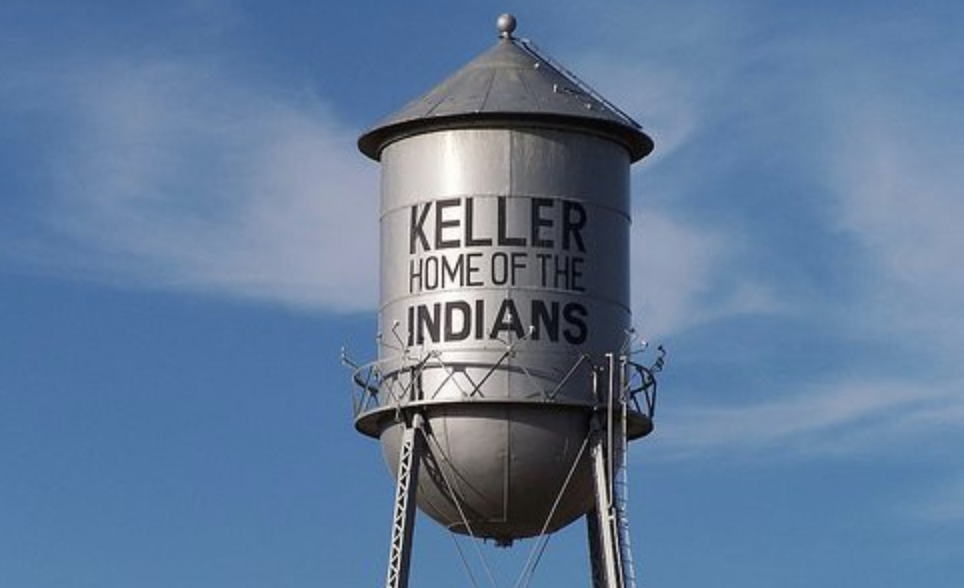 At Jeffrey's Automotive, we service all kinds of vehicles, foreign and domestic. And we have customers from just about every town in the northeast part of Fort Worth and Tarrant County. Keller is one of the most common city where our customers live. And in recent years, two Keller customers who brought in their Lexus vehicles to our shop, and both left great reviews.
Suzette Roach of Keller said in February,
"Great service! I took my Lexus in for an alignment and a repair. They did a great job. Staff is very friendly as well. I would highly recommend them!"
Rob Tilka of Keller several years ago said,
"Friendly and honest staff…I was very impressed. Discount Tire recommended you for alignment. It is the best alignment I have ever had on my Lexus…I was grateful that you did not come out and tell me all kinds of stuff was wrong with my car like some auto places do."
We get many other customers from Keller with their various cars or diesel trucks. Check out these articles:
If you are from Keller looking for a mechanic, we hope you will look at what other Keller customers have said and give us a chance to earn your business.
Call 817-485-7340 or click the image below for an appointment: