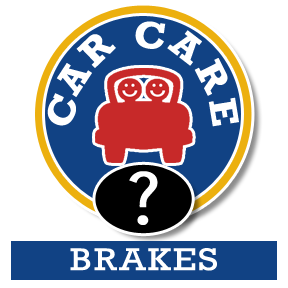 How often should I change my brakes?
This is one of the most common questions we get from customers.  In fast, in other posts, we address several concerns about your car's brakes:
It's important to check the vehicle's braking system at least once a year.  A thorough inspection should include brake lining wear, brake fluid level, rotor thickness, condition of hoses and brake lines, brake and dash warning lights, as well as taking the car for a test drive to detect other potential brake system problems.
At Jeffrey's, we offer complete car care, including a quality brake inspection. If you are worried about how much a brake check costs, don't worry! Click on the button below and schedule your appointment today for your FREE brake check: